2022
holiday decorating contest!
Wow, our local businesses have gone above & beyond to help our Milford-Miami Township area look festive for the holidays! And we need YOUR help to choose who has done the best job in transforming their everyday business location into a 🎅🏽🎄🎁 holiday wonderland 🎁🎄🎅🏽
This year's contest is in two parts: if you're in downtown Milford, the retail stores are participating in a paper ballot competition – go visit, and vote for your favorite!
In addition, all businesses are participating in an online contest. We will have a Milford winner and a Miami Township winner. We encourage you to peruse the photos below, then click here to vote for your faves – one from the Milford group, one from Miami Township. You may vote as many times as you like, through 10 pm on Friday, December 16.
You'll also have the chance to be entered to win one of two baskets from our wonderful retailers. Just enter your name & contact info when you vote. Winners will be drawn & notified on Saturday, December 17.
City of Milford Participants: Choose your favorite from among these 11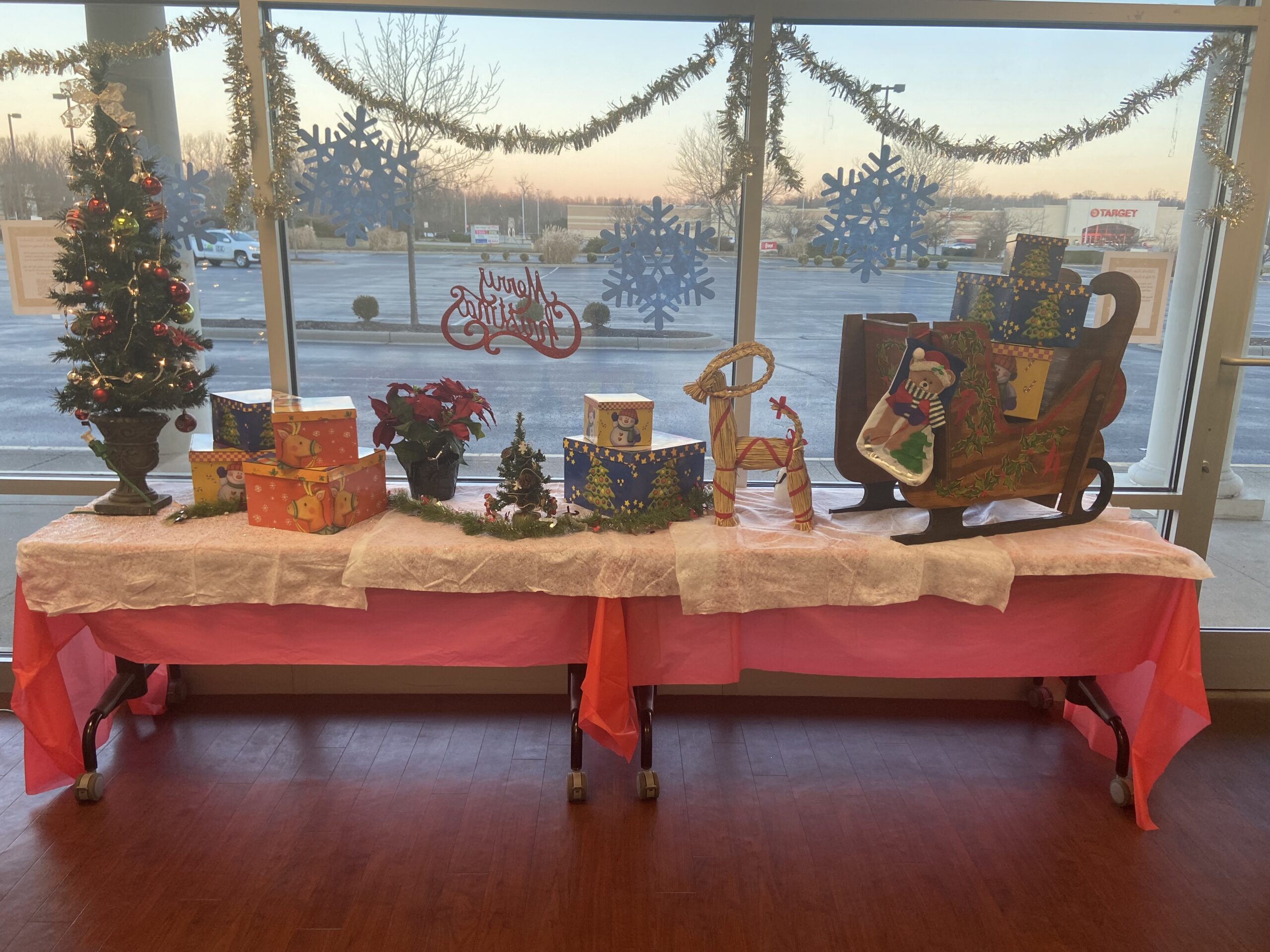 BelFlex Staffing Network
We are a staffing service and staff Light Industrial, Warehouse and more! Most jobs are Temp to Hire or Direct Hire! Pay rates up to $20.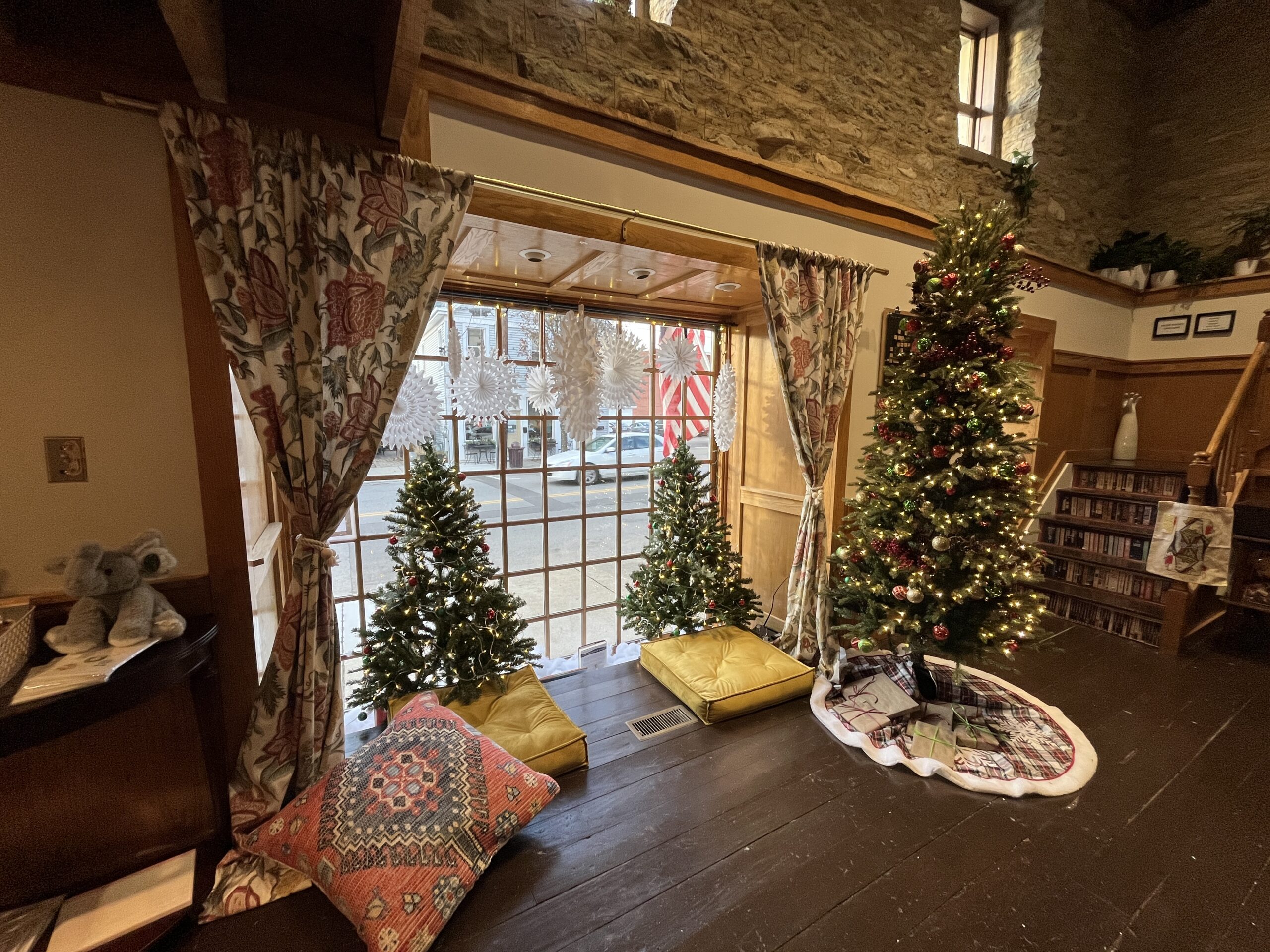 The Bookmatters
Downtown Milford's independent bookstore. Shop books and gift items for all ages. Proceeds from every purchase support under-resourced students throughout the area.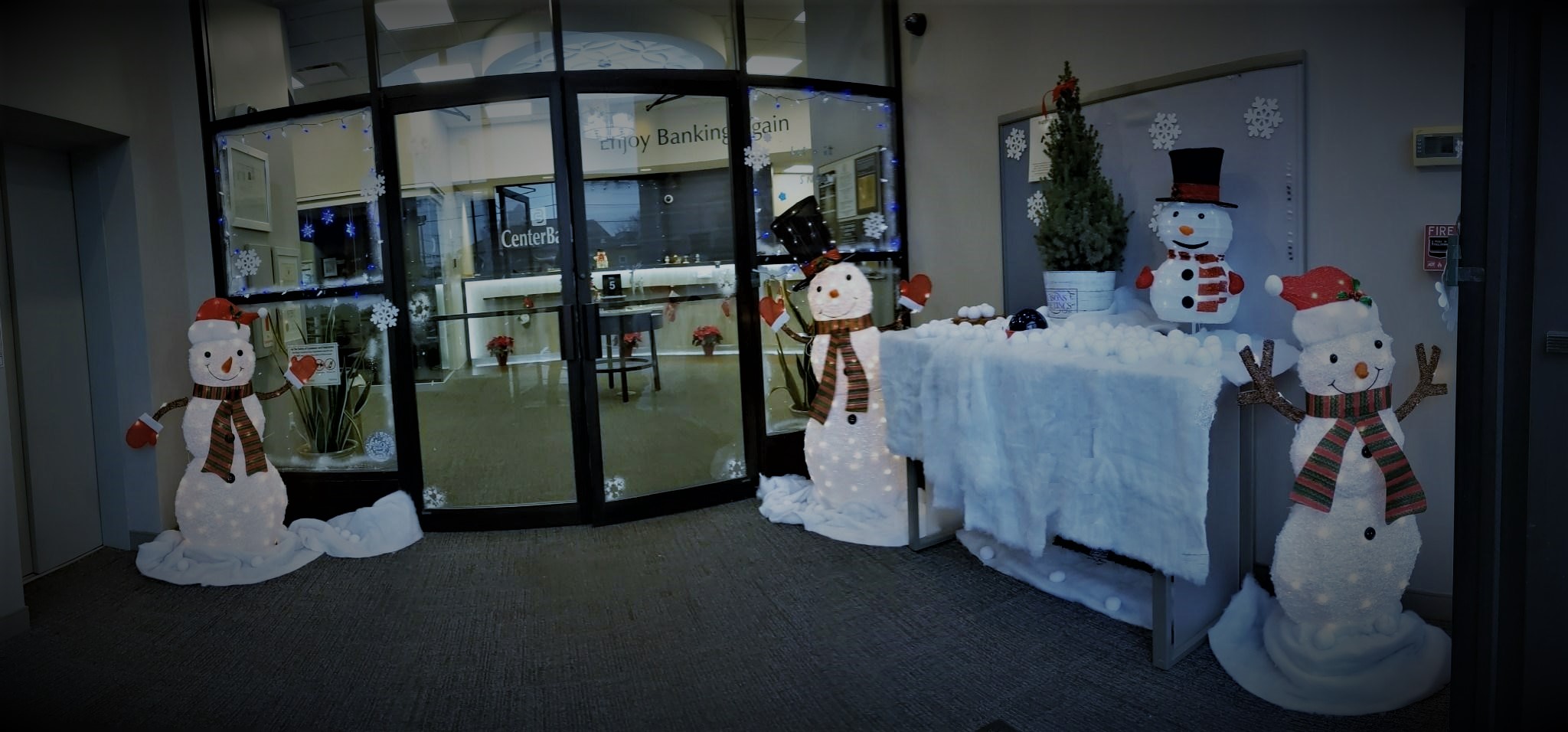 CenterBank
CenterBank is a small bank built on the old concept of community banking. We know our customers on a first-name basis and work hard to find common-sense solutions for them. Our accounts were developed to form a banking relationship with deposit and loan customers and to our owner-managed businesses in our market. We want our customers to enjoy banking again.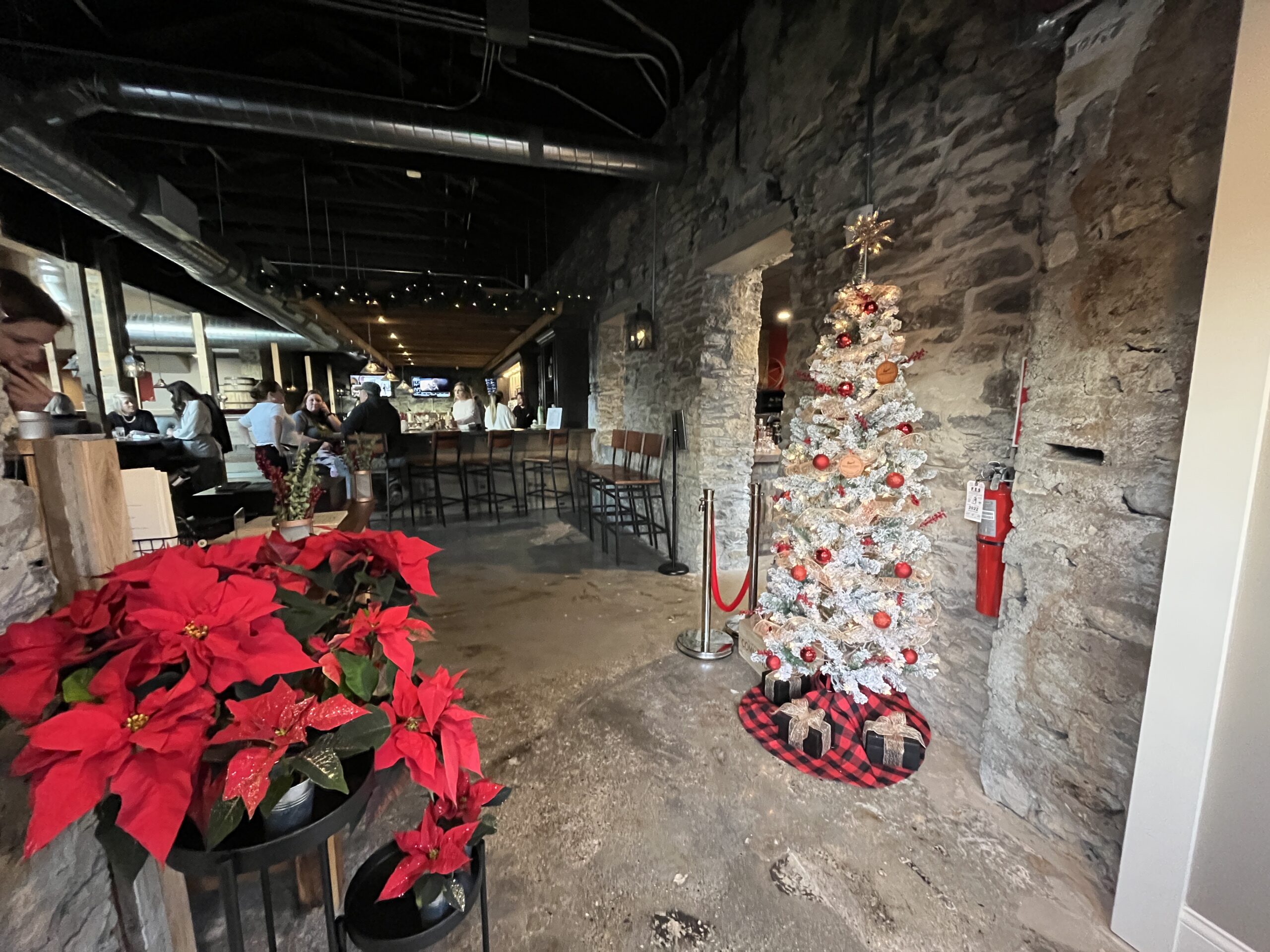 Cincinnati Distilling
Cincinnati Distilling is Cincinnati's premier distillery and restaurant experience located in Milford, Ohio!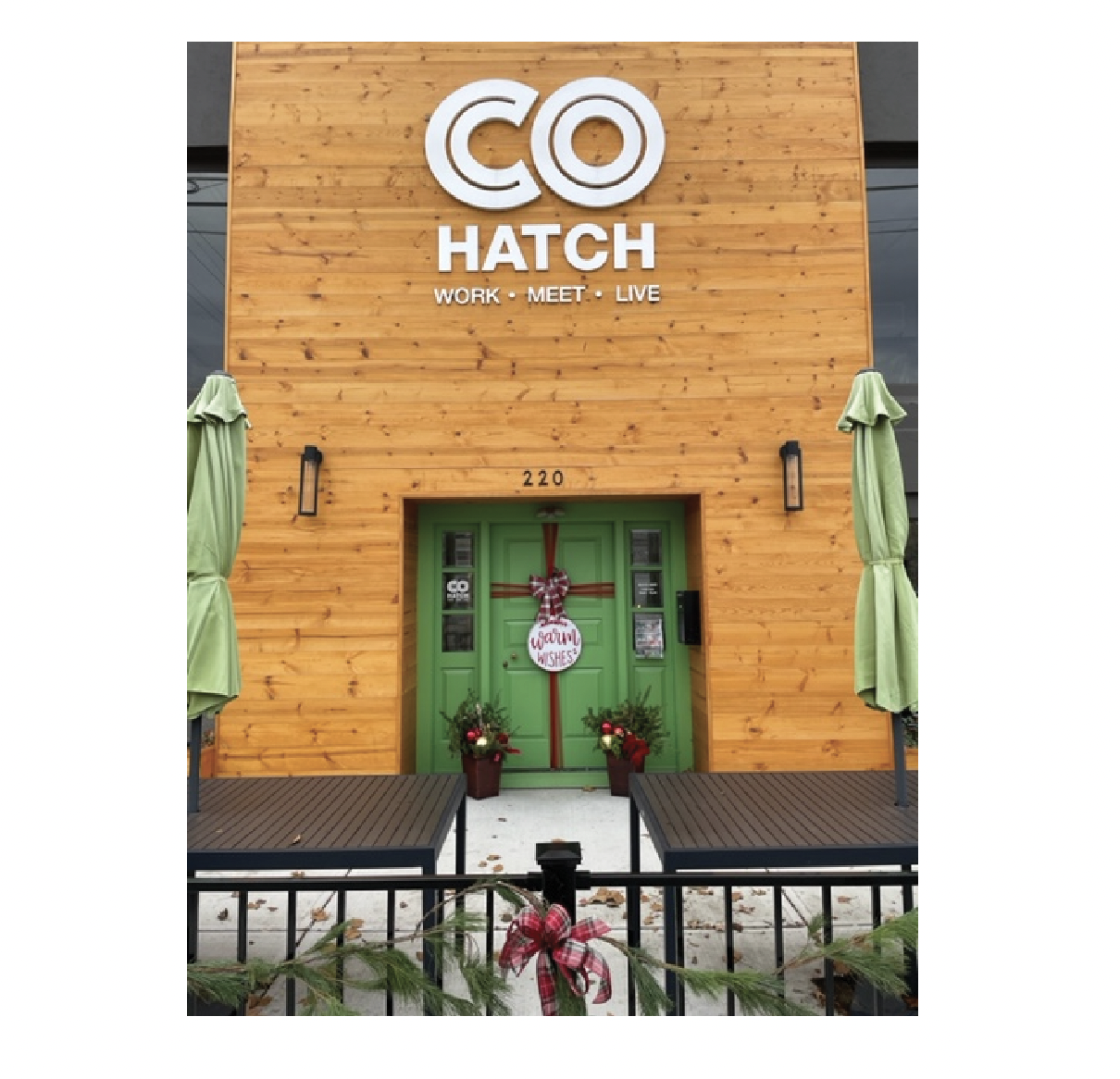 COhatch Milford
COhatch Milford is a great way to connect with others while working. Whether you are looking for a private office, or Co-working space, we have you covered. 24/7 access to all our locations, complimentary coffee, tea, beer, & wine, and great meeting spaces. Tours are given M-F 8:00 am – 5:00 pm.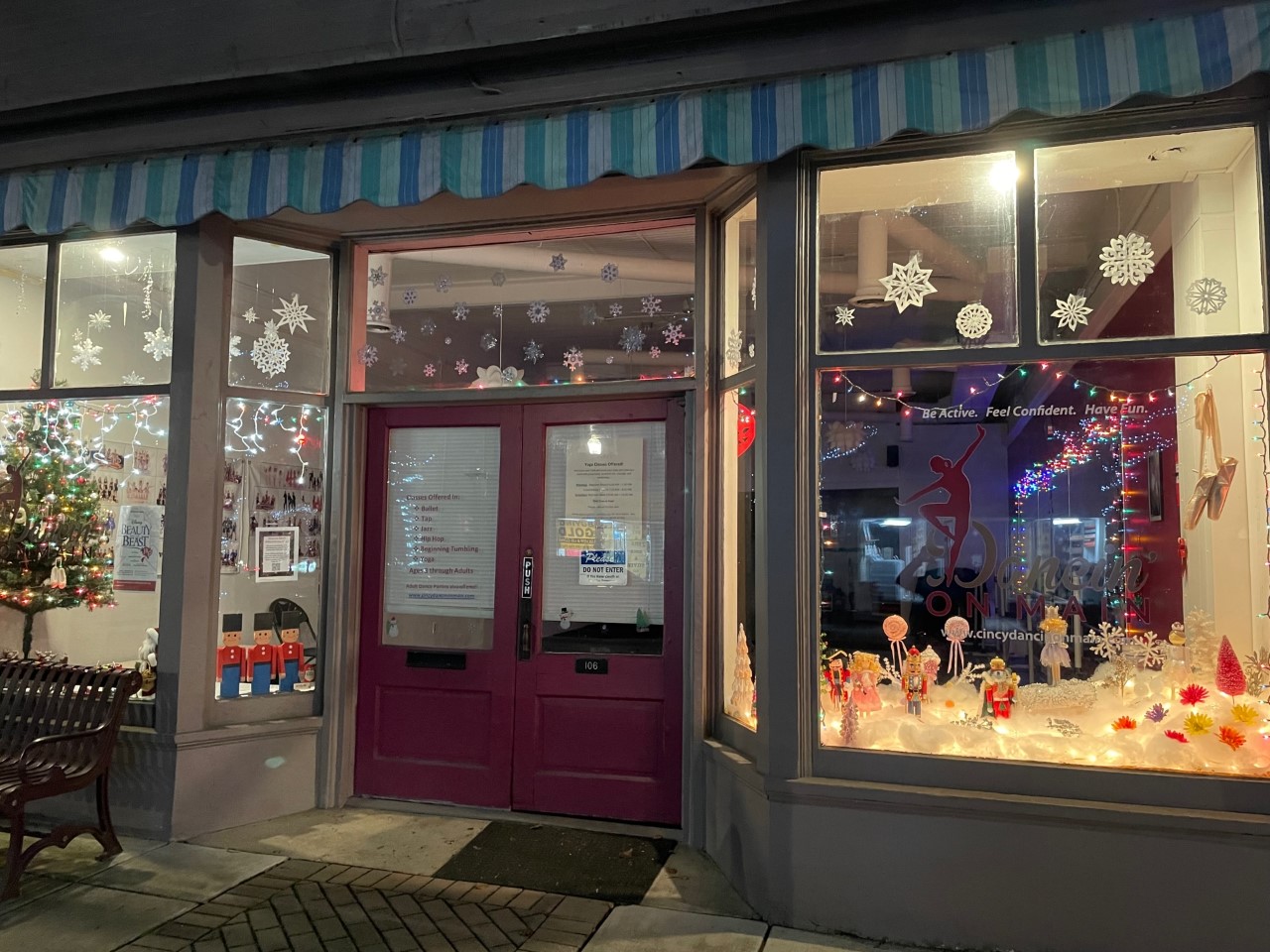 Dancin' on Main
Small family dance studio with classes in Ballet, Tap, Jazz, Hip Hop, Beginning Tumbling, and Yoga for ages 3 through adults. No competitions, just performances. Dance parties and other choreography services also offered.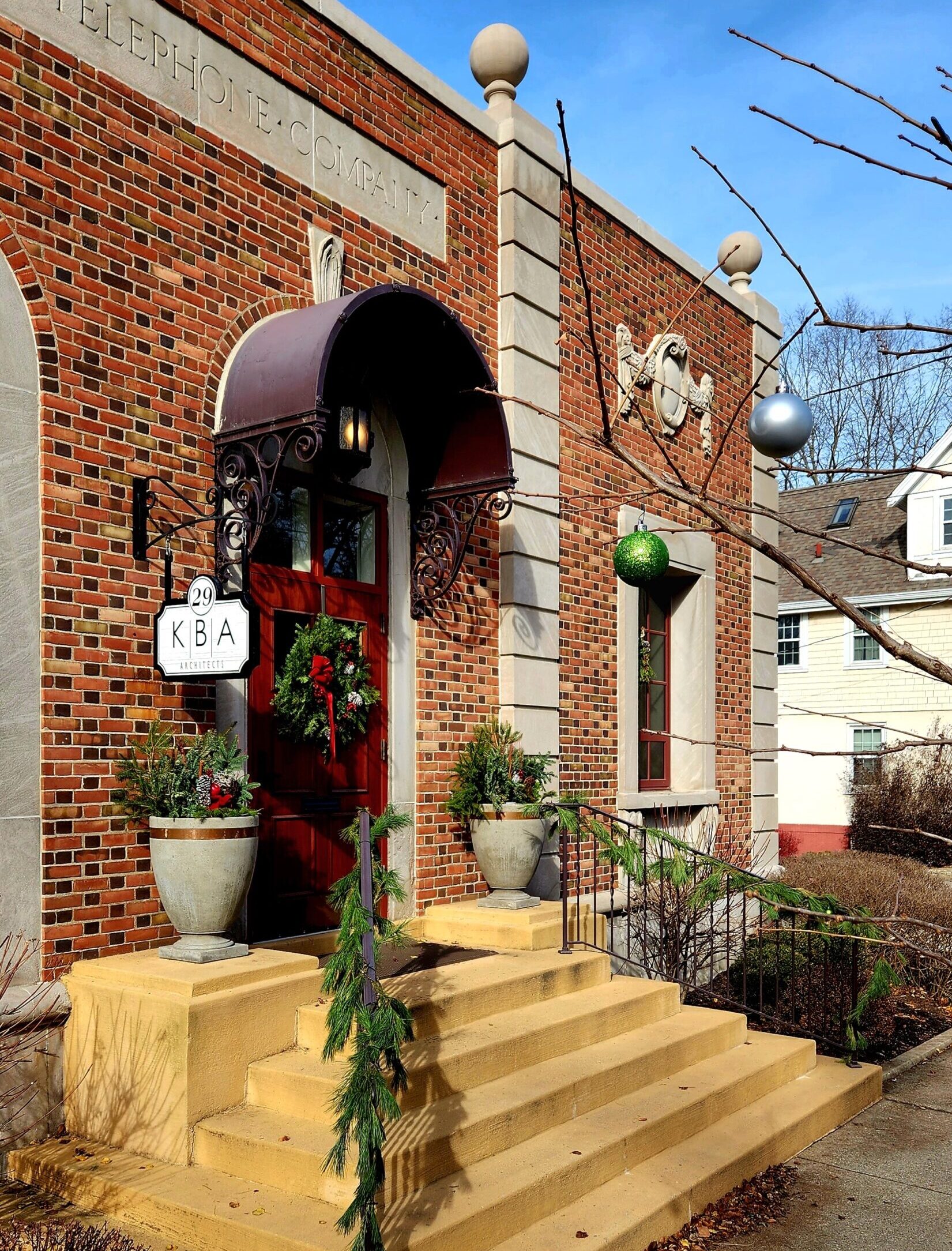 KBA Architects
Commercial architecture firm located in a beautiful historic building in downtown Milford. They collect antique phones – so fun!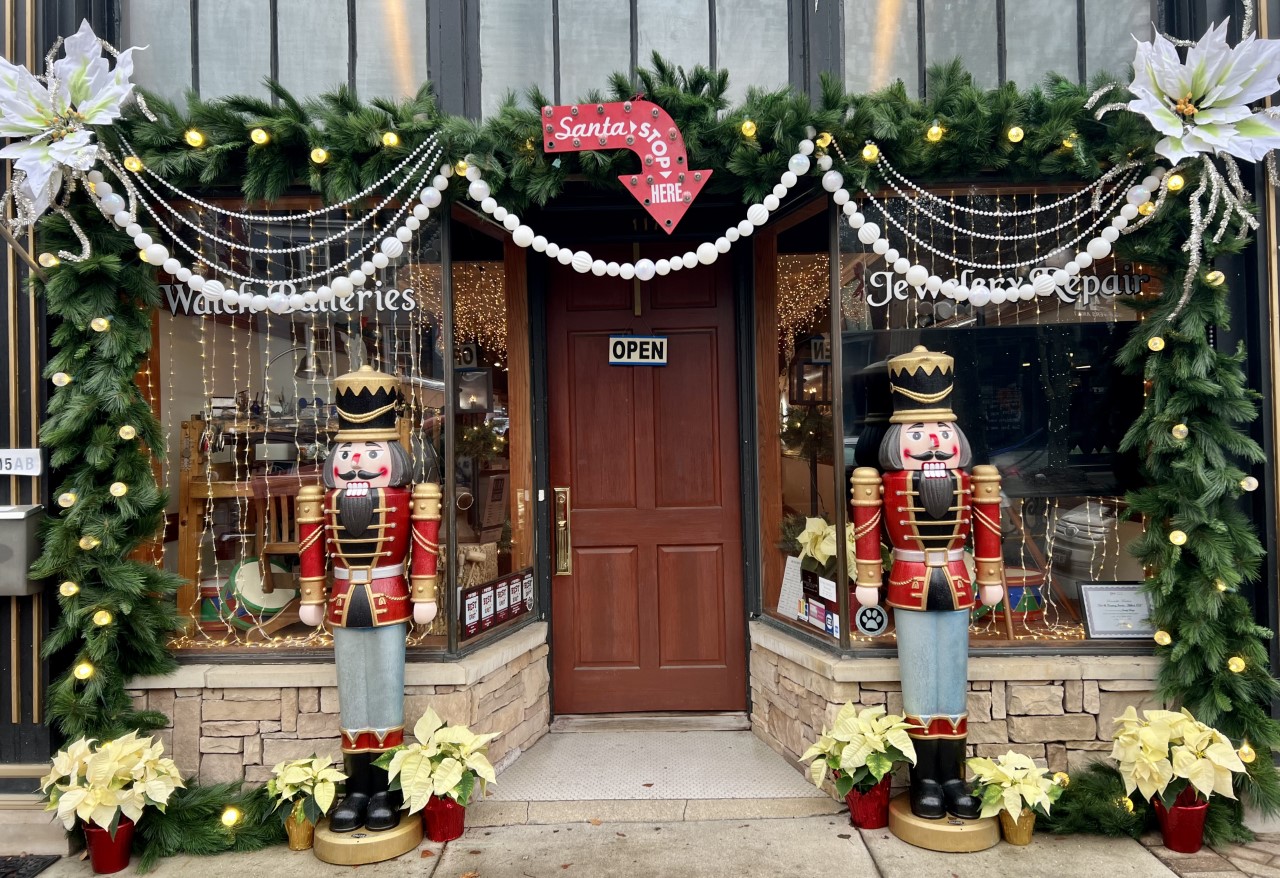 Kirk & Company Jewelers
Family-owned and operated jewelry store specializing in custom jewelry design, jewelry repair, and unique, high-quality showcase jewelry.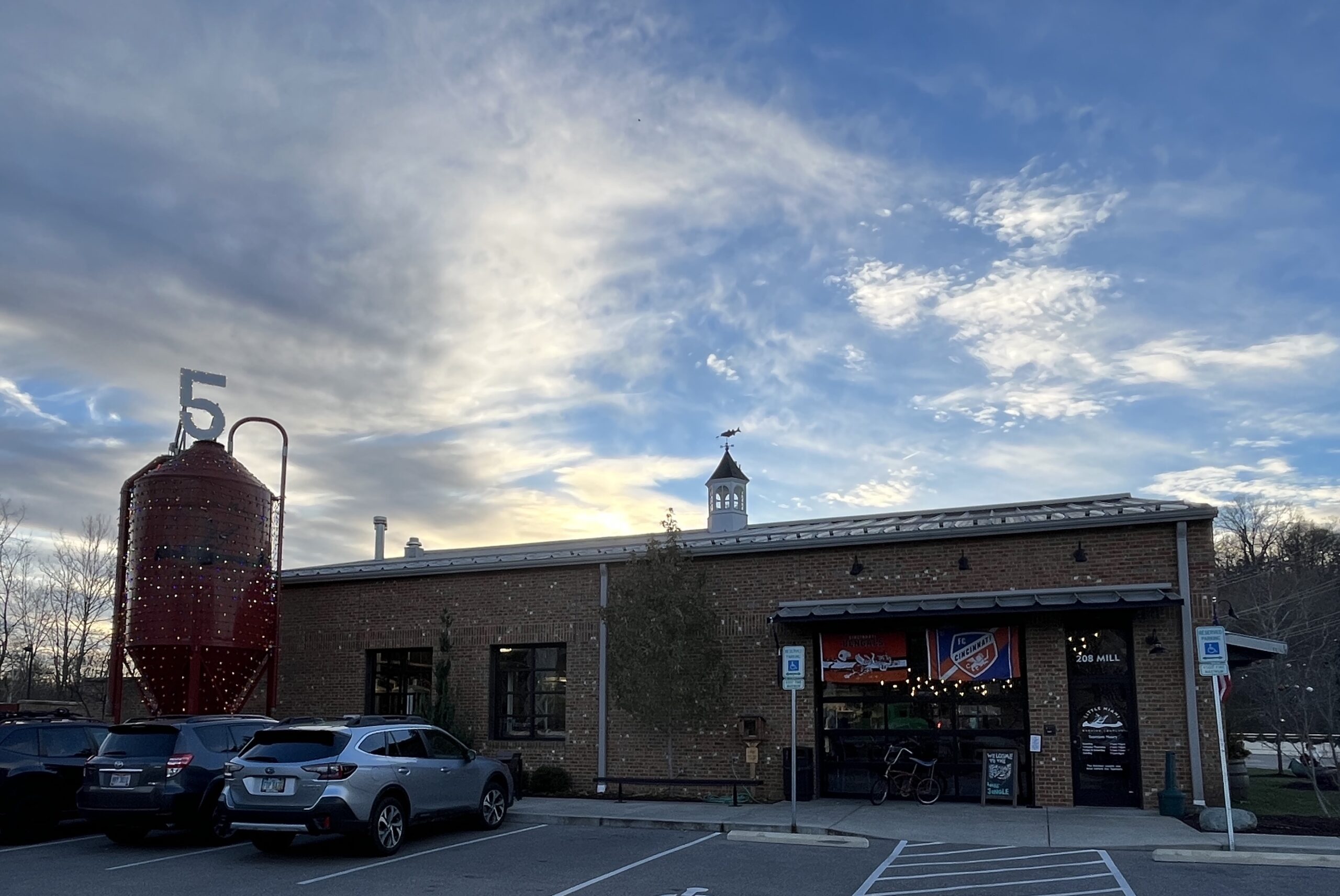 Little Miami Brewing Co.
Brewery, taproom, kitchen – unique beer served with a view of the Little Miami River. Enjoy live music on weekends!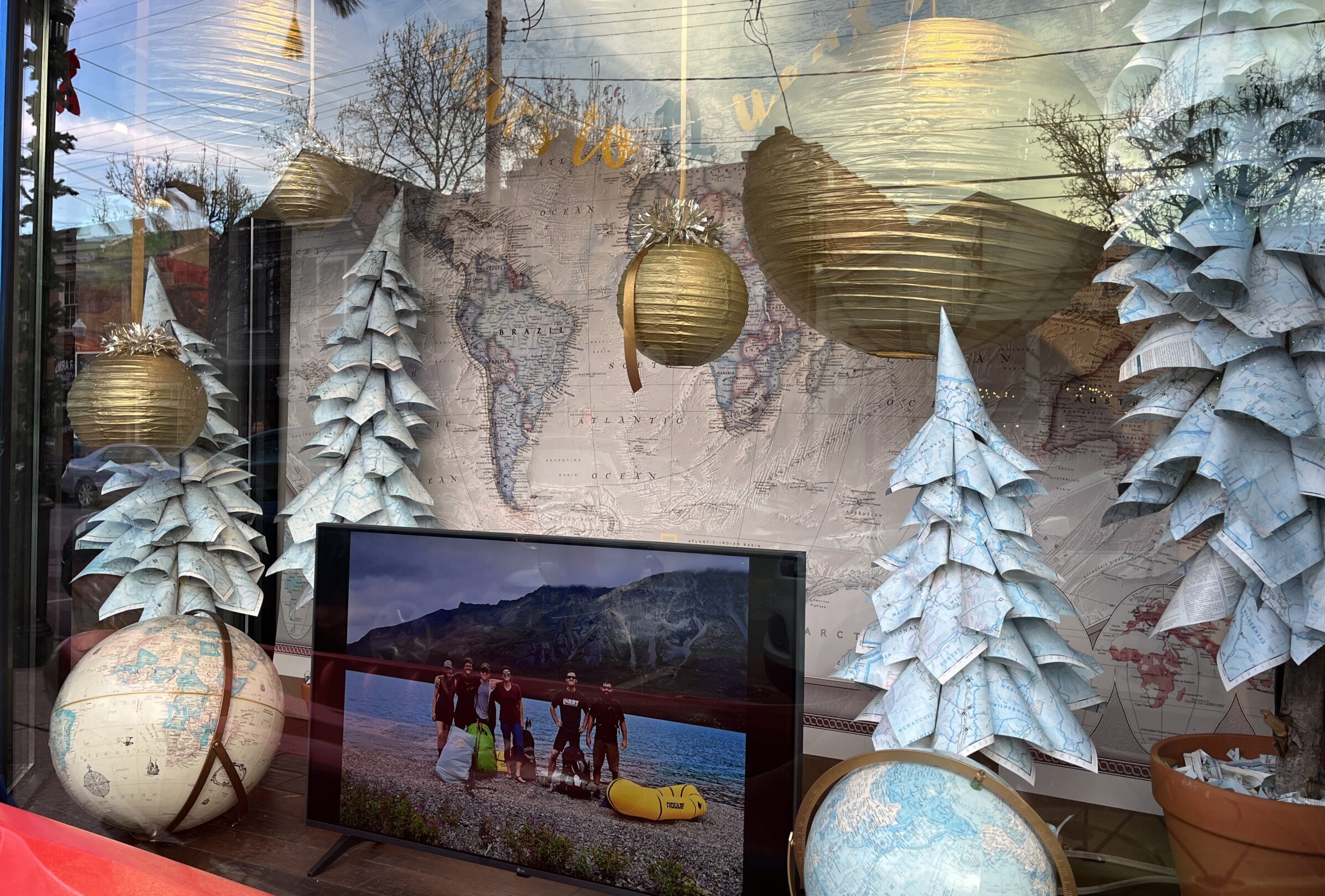 Roads Rivers and Trails
Roads Rivers and Trails is Cincinnati's family-owned outdoor outfitter located off the Little Miami Scenic River in Milford. Our staff knows outdoor gear because we use outdoor gear. Specializing in kayaking, backpacking, hiking, rock climbing, and travel, we have an experienced and encouraging staff for personalized outfitting.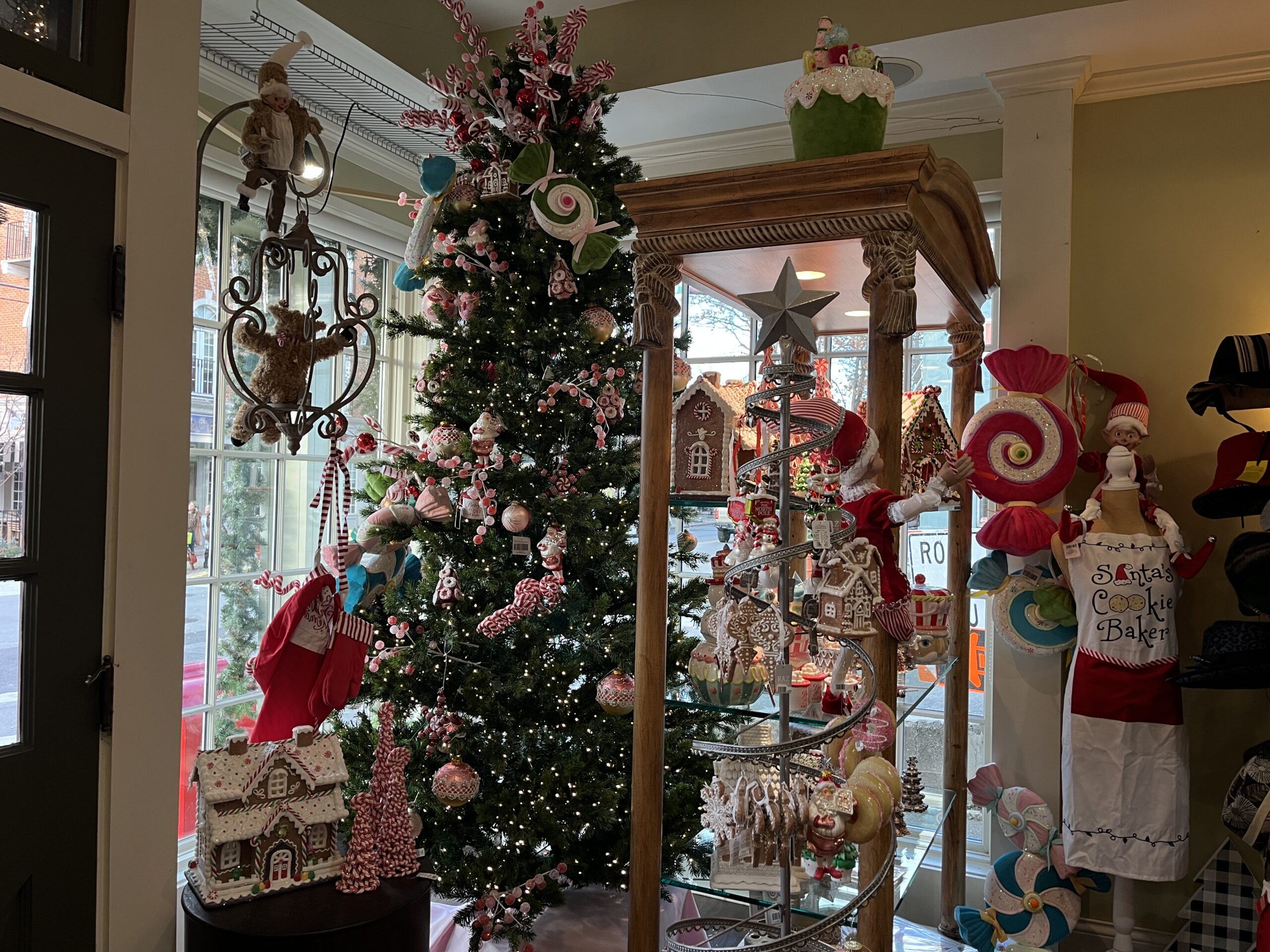 Villa Sanctuary
Villa Sanctuary is an eclectic boutique with the mission to help you celebrate and live your life beautifully, every day. We offer quality products and uncompromising service at the best possible value.
Miami Township Participants: Choose your favorite from among these 5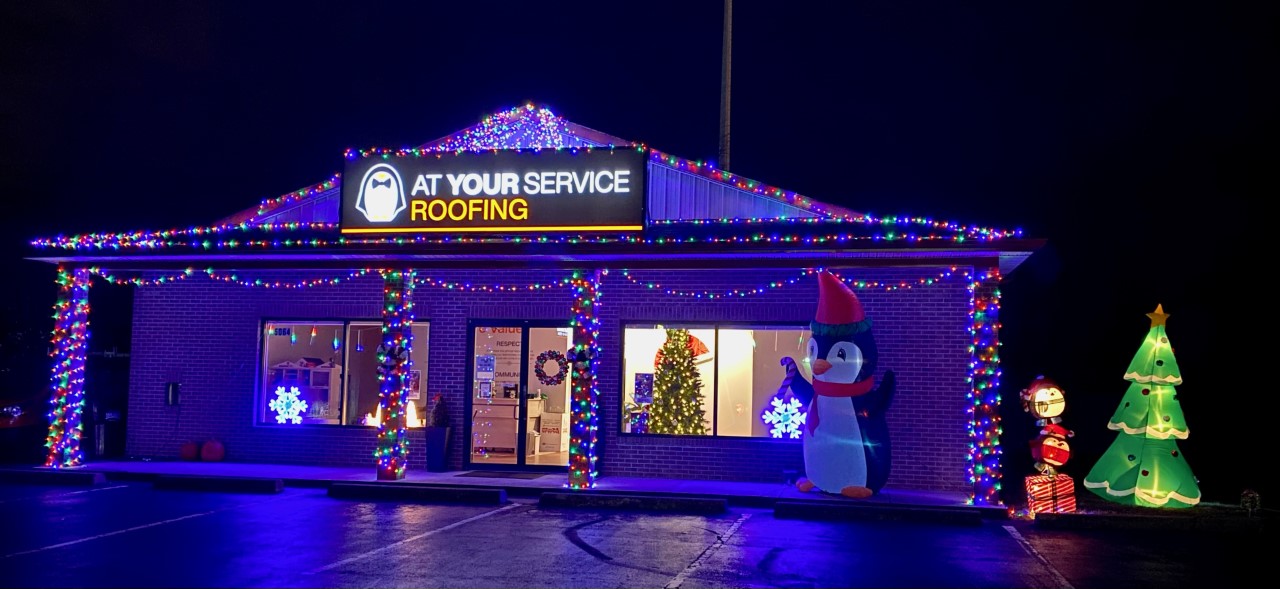 At Your Service Roofing
Roofing, gutters, siding. You can have full confidence that not only will your project be completed to the highest standards, but any special requests or issues will be addressed quickly and to your total satisfaction.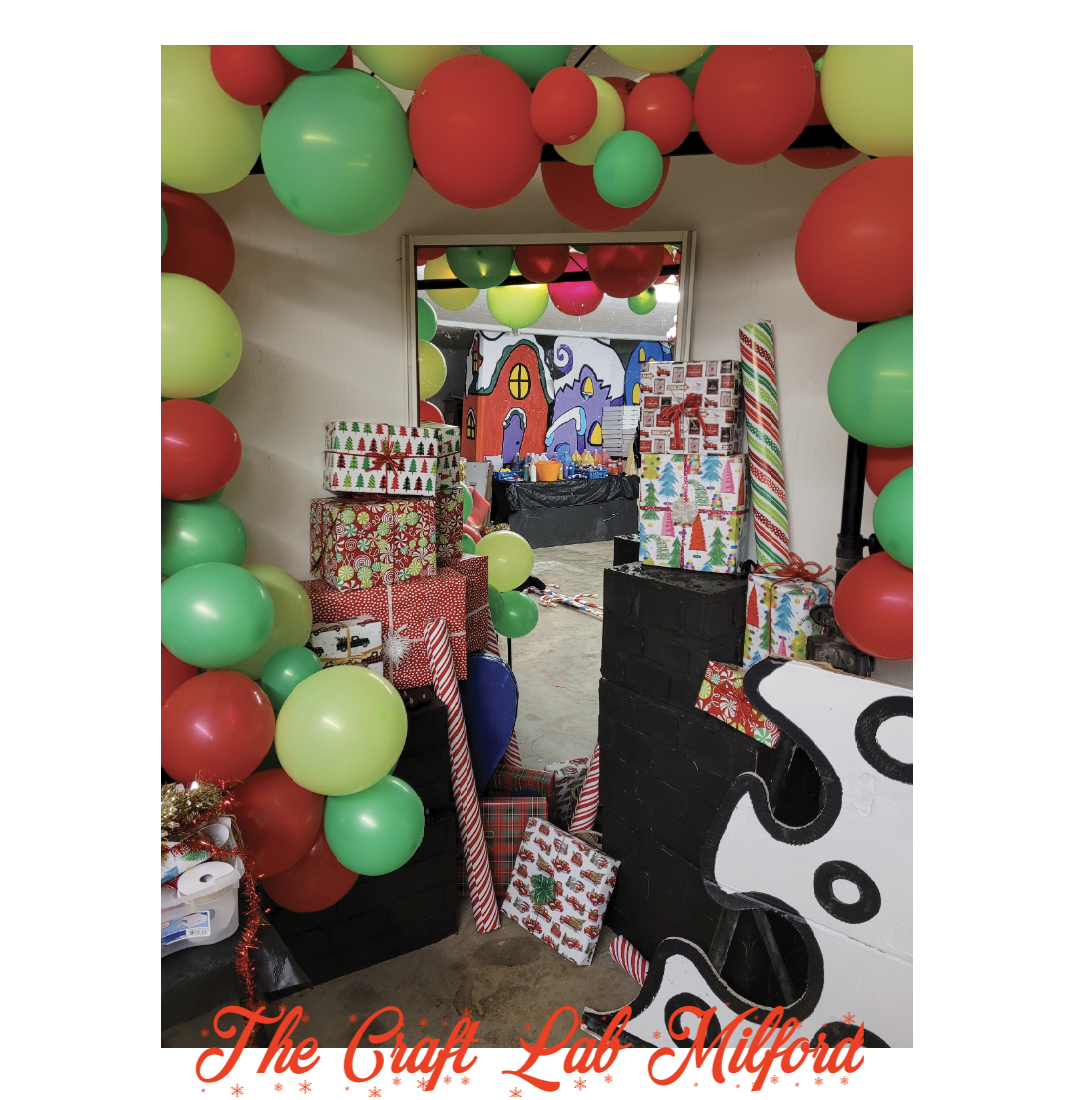 The Craft Lab Gift Shop/The Paint Playground
The Craft Lab Milford features all-handmade products from local vendors. Plus, explore your creativity at The Paint Playground Experience, where you can throw, drip, squirt, smear, and use paint in any way you like – with the goal of taking home a perfectly messy masterpiece!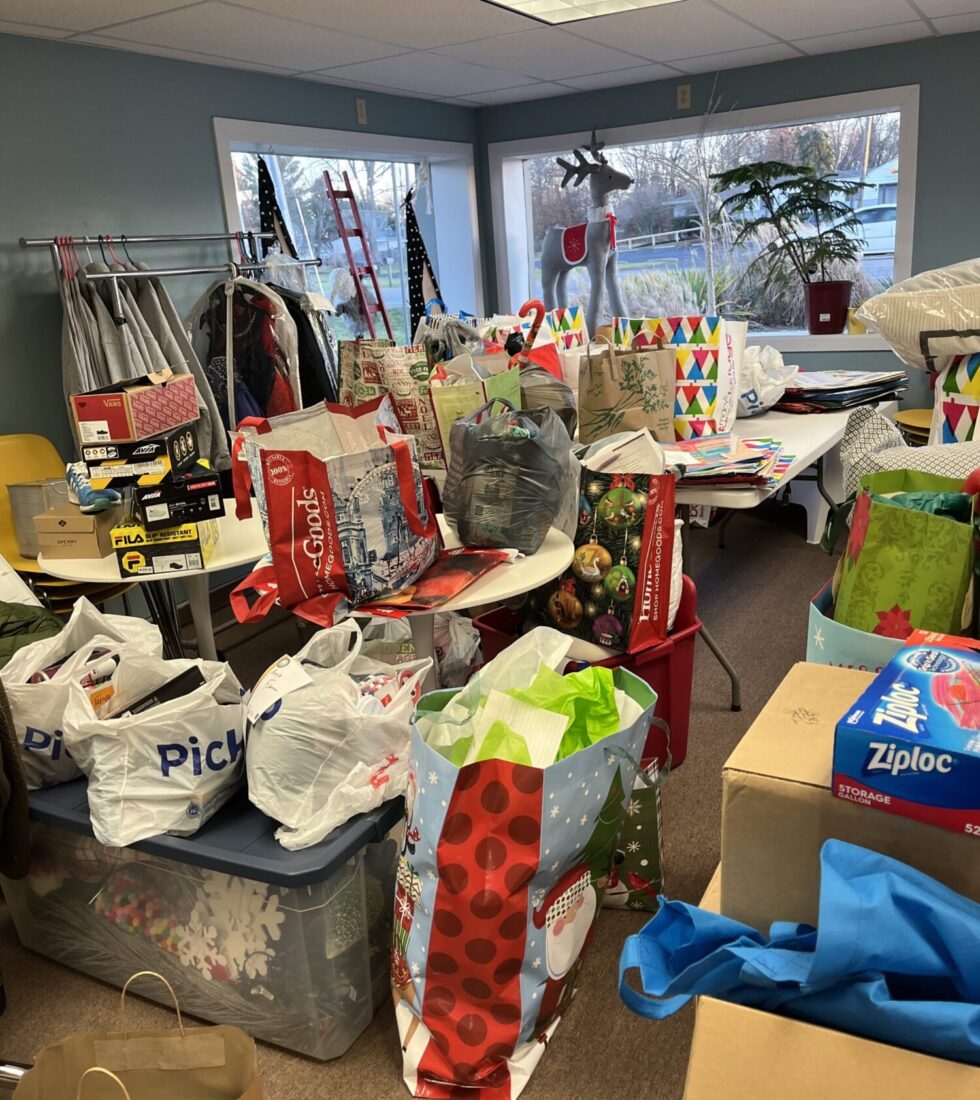 Feed Our Flock
Feed Our Flock is a nonprofit that helps our community by relieving poverty, facilitating access to wellness, and tending to the care of the kids of Milford. This holiday photo represents the reality of our facility – focused on what our local families need and what we provide to make the holidays a bit brighter.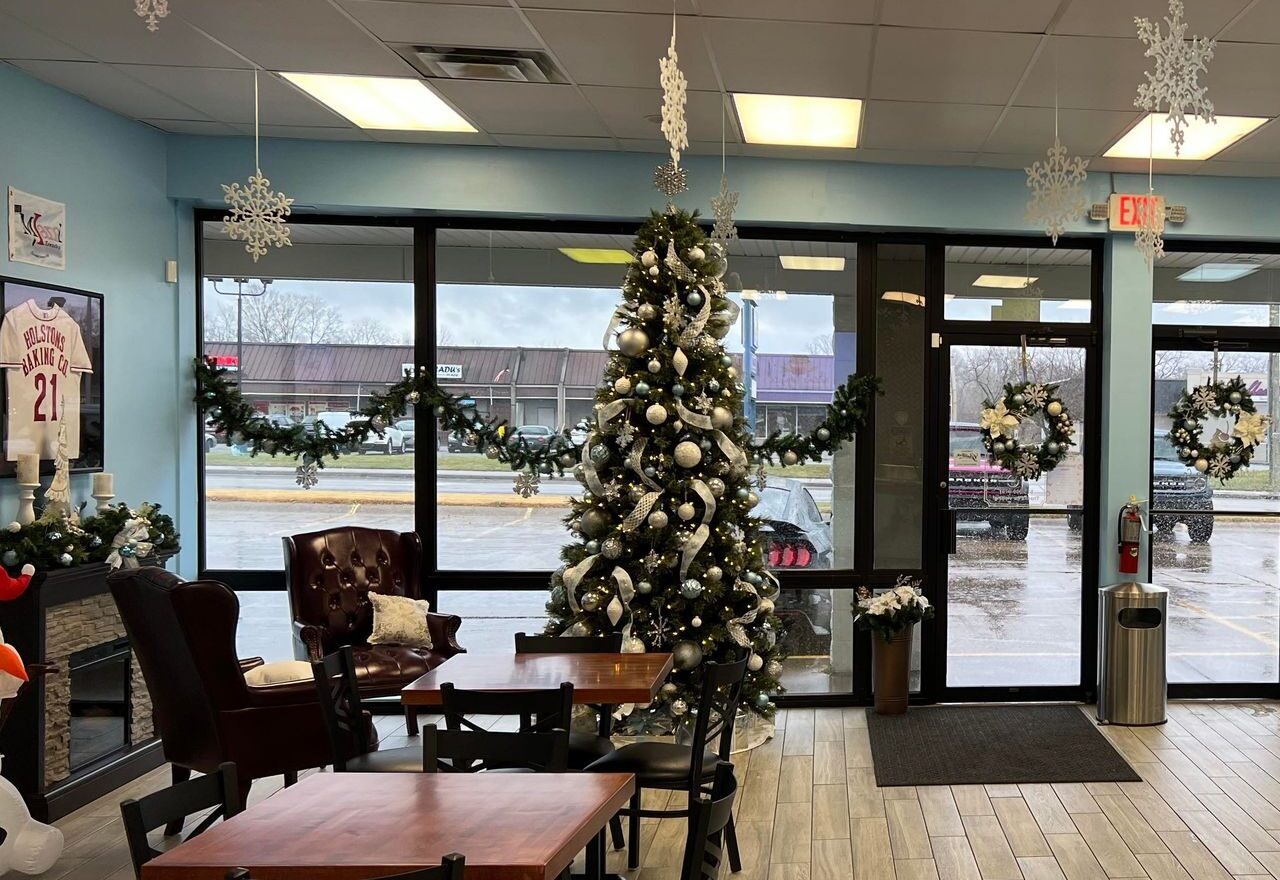 Holston's Baking Company
Holston Baking Co. is the definition of delicious! This veteran-owned, scratch-made bakery was established in 2020. With over 20 years of experience, we like to say we are bringing joy to Cincinnati, and it's something we hope to be doing for years to come.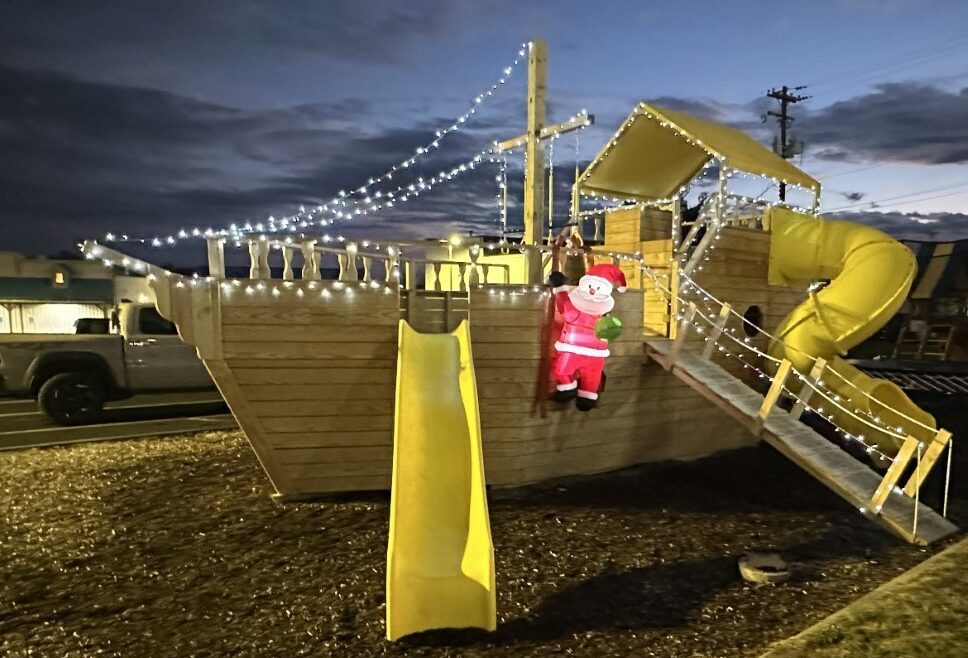 Recreations Outlet
For 30 years, Recreations Outlet has been Ohio's Playground Headquarters. We take pride in our community and helping you turn your backyard into the neighborhood hot spot. We specialize in high-quality wooden swing sets, top-of-the-line basketball hoops, and the safest trampolines on the market. Our showroom provides a safe and fun environment for you to bring your child and test before you invest.