Ho, Ho, Ho! Making the Holidays Even Brighter!
These Milford Miami Township Chamber Members are helping to make your holidays
even brighter by offering some very special deals.
Click the link for details on each Member's specials. Then please be sure to
check them out – visit a long-time friend, or find a new fave!
(Stay tuned for more promos coming soon)
Miami Athletic Club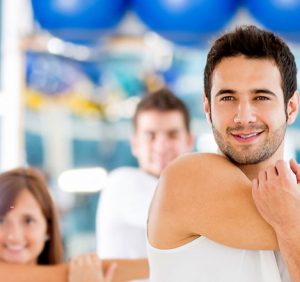 930 Lila Ave.
Milford, OH 4510
513-831-0006
In order to maintain motivation, going to the gym should be something you enjoy…an activity that is fun! Miami Athletic Club offers a comfortable, inviting, non-judgemental environment. We have everything you need for a great workout. COVID guidelines are followed to ensure the safety of all.
Holiday deal: No payments until January; B1G1F memberships in January
Scintilla on Main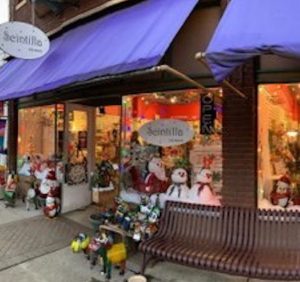 127 Main St.
Milford, OH 45150
513-781-4912
Once upon a time, there was a little girl with a dream. She wandered the streets of downtown Milford, visiting her grandparent's shop and wondering what it would be like to own her own shop. She made that dream spark to life, choosing a location dear to her heart and cultivating products that are unmatched in quality.
Holiday deal: 20% off any one item through 12/31/20  (excl. sale items)
Midwest Best BBQ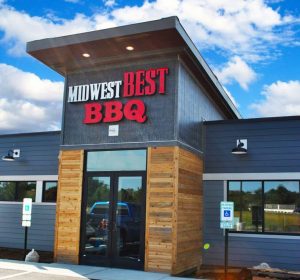 669 Justice Ct.
Loveland, OH 45140
513-965-9000
Fast food is not good – and good food is not fast, as those many MBB believers can attest. With accolades ranging from Cincinnati Magazine to Travel + Leisure, you'll love their savory pulled pork,
fall-off-the-bone ribs, G-Funk wings,
and delicious sandwiches – and
don't forget the Hershey's ice cream!
Holiday deals: Special holiday meals;
Buy a gift card, get a bonus
Ulmer's Auto Care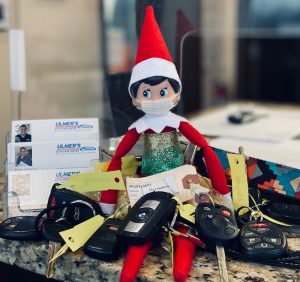 700 Lila Ave.
Milford, OH 45150
513-815-3175
Did you know that for more than 80 YEARS, Ulmer's Auto Care has been
providing the absolute best auto repair? With a dedication to affordable
automotive services and complete
customer satisfaction, it's no surprise that they've become known as the area's auto repair shop of choice!
Holiday deal: Say "Elf" for $40 off a set of tires
Recreations Outlet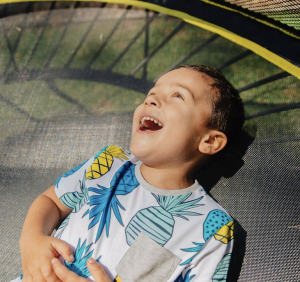 885 SR 28
Milford, OH 45150
513-831-7383
For 30 years, Recreations Outlet has been Ohio's Playground Headquarters. We take pride in helping you turn your backyard into the neighborhood hot spot with wooden swing sets, basketball hoops, and trampolines. Come in during break to help your children burn off that extra energy!
Holiday deal: $50 off a purchase of $1,000, thru 12/31/20
Vibe
Nutrition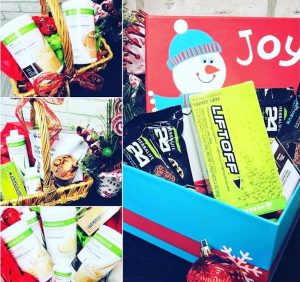 10484 Loveland-Madeira Rd.
Loveland, OH 45140
513-387-9745
Getting healthy made easy – guests receive complimentary health evaluations & product sampling, but you're only a stranger here in our state-of-the-art facility only once. We offer a variety of wellness & nutritional coaching,  healthy meals on the go, and weight loss/fitness challenges!
Holiday deal: Buy a $25 gift card, get a free tea or shake; customized "gift of health" gift baskets