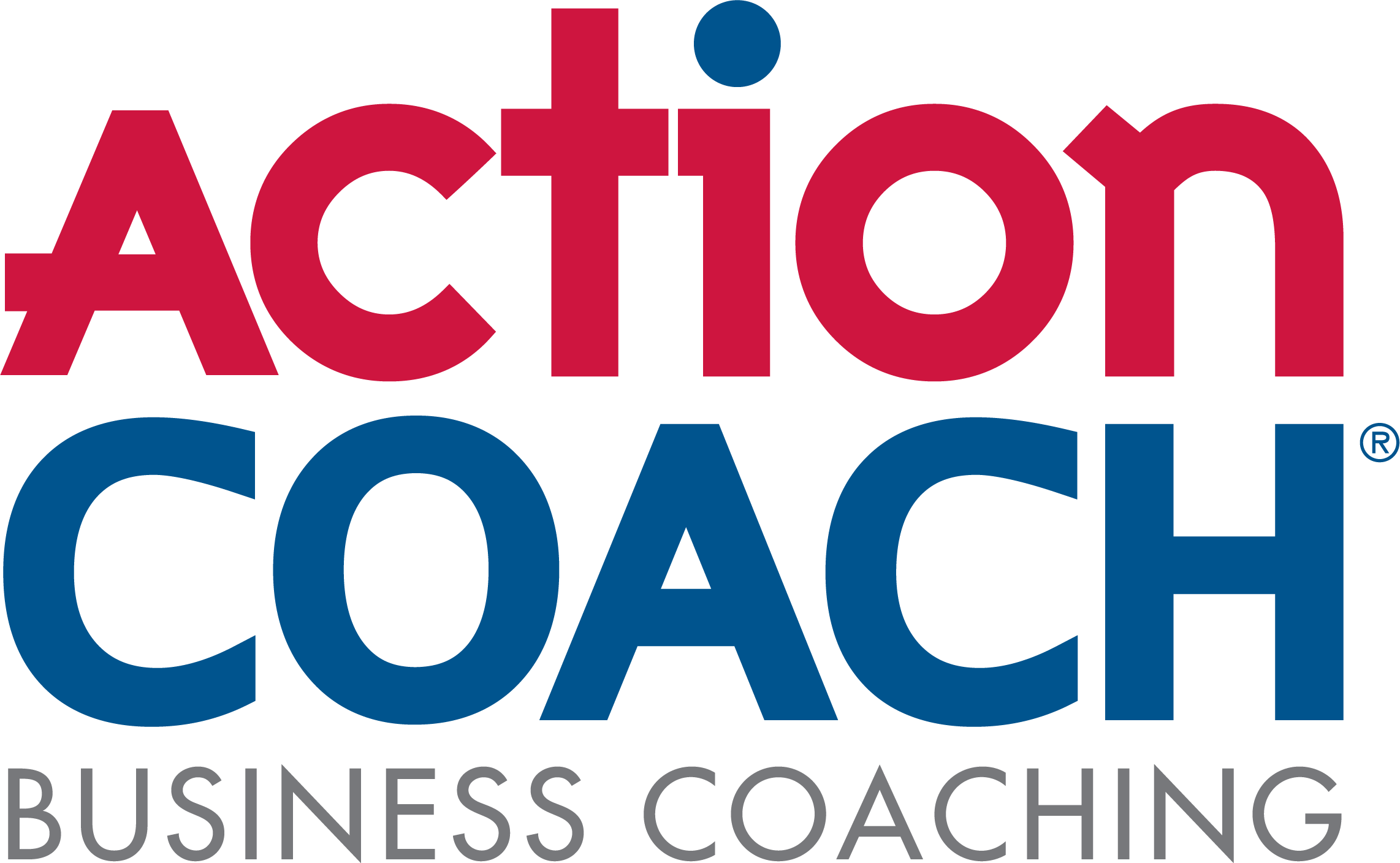 Chamber Member Bonita Palmer of ActionCOACH is hosting a free "6 Steps to a Better Business" webinar on February 11, 9-10:30 am. In this free program, you'll see how ActionCOACH has helped business owners like you get their time back to do more of the things they want to do. Bonita will share practical strategies you can take and implement in your business right now – to help YOU!
During this webinar, you'll learn what our 6 Steps can do for you and your business, including simple, fast, and easy ways to increase sales and profits, free up your time, and create an amazing team! You'll also have the opportunity to network with other like-minded business owners.
Just two of the things you'll learn:
How to increase your profits by 61% – During the webinar, they will give you the chance to step out of your business and get focused. You'll learn the most powerful business secret there is – not taught on any MBA program in the world.
Get more done in less time – At ActionCOACH, they call this 'leverage' or achieving ever more with ever less. They will be showing you strategies and proven techniques to enable you to spend more time working ON your business rather than working IN your business.
Learn more & register for this free program now!