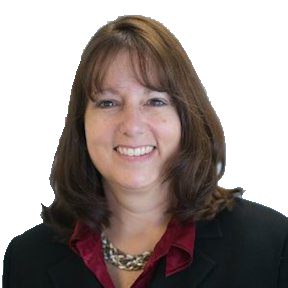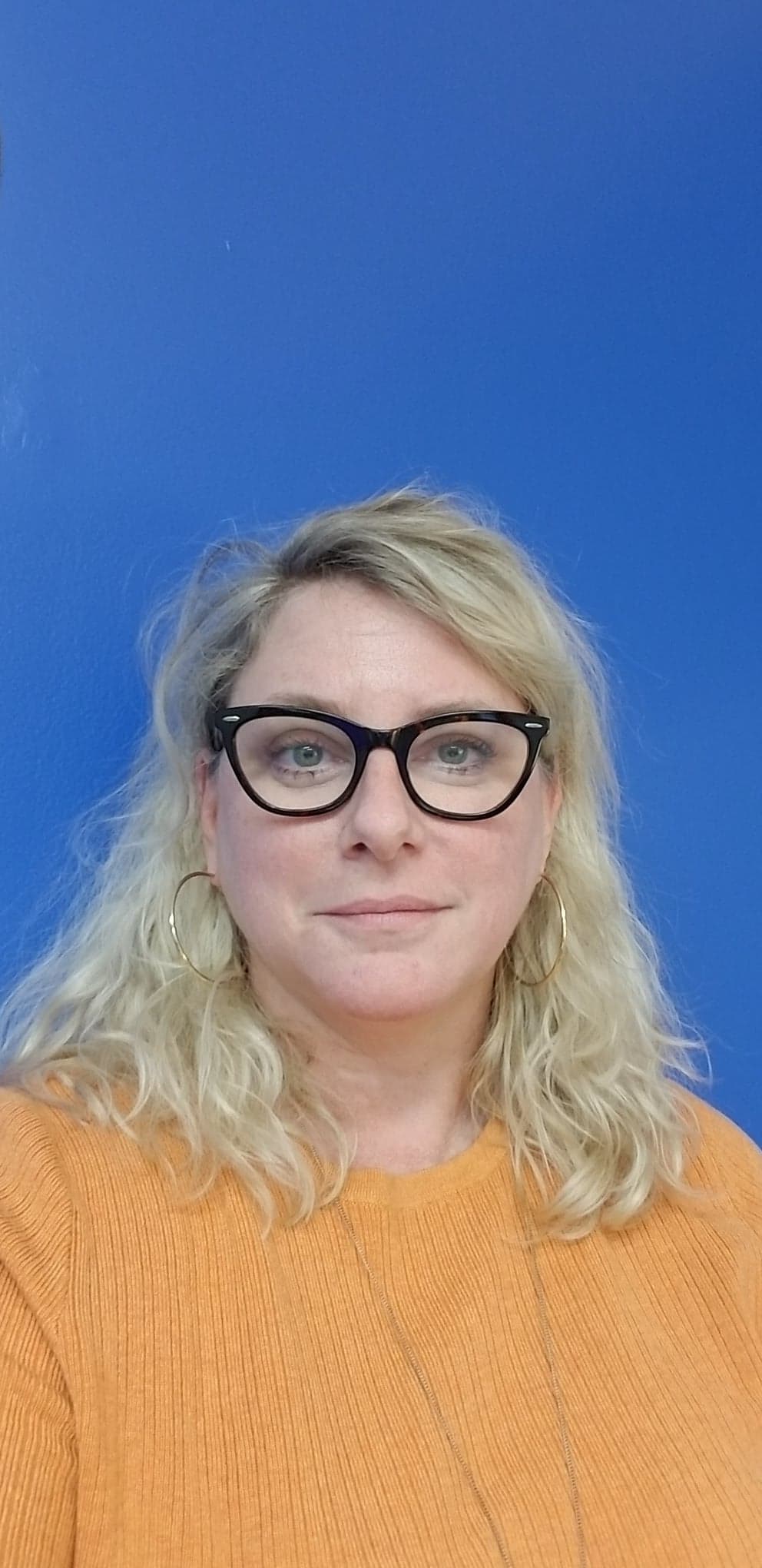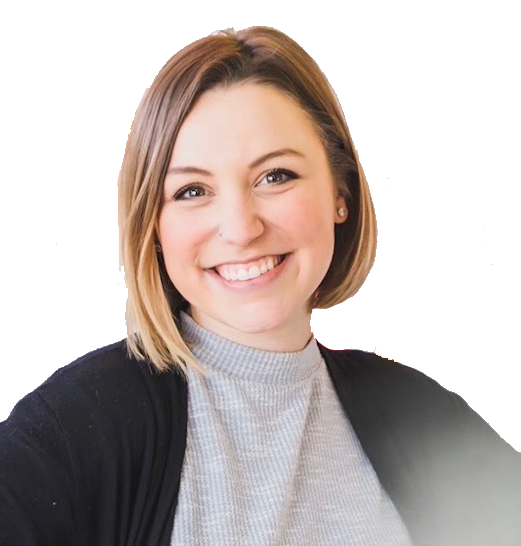 "We are truly a 'local Chamber,' dedicated to helping our area businesses and those who
support our businesses. Our unique aspects and benefits are valuable to all types of organizations."
Andrea's love for community – specifically our local Milford Miami Township area – brought her to the Milford Miami Township Chamber. As a strategic marketing
professional, she is dedicated to helping MMTCC's Members grow their businesses.
Andrea came to Cincinnati in 1985 to work for Procter and Gamble and decided to make the area her home. She moved to Miami Township in 1993 and the City of
Milford in 1999. She owned a marketing consulting firm for 20 years and served as
Director of Communications for Indian Hill Schools for five years. She and husband Ed have one adult daughter, Natalie, who graduated from Milford Schools in 2015 and is currently at NKU. Andrea has degrees in Multinational Enterprise from the Wharton School and Honors English from the School of Arts and Sciences, both at the University of Pennsylvania.
"We have a special community, and it's my honor to serve it. From seeking out unique
benefits for our Members to hosting some of the largest festivals in the entire region, the
Milford Miami Township Chamber is committed to keeping this a great area for businesses and families."
Suzette grew up with an Apple IIC, Pong, Coleco Vision, and Attari – a complete techie nerd who also happens to be an amazing artist. This is where the magic began. She
began honing her computing skills at the Art Academy of Cincinnati in their fledgling computer graphics program in the early 1990s. Suzette finished her education while raising her three amazing daughters (now all independent and successful adults) and working at Milford Schools in technology. She earned Associates degrees in Computer Systems, Software, and Repair, as well as a degree in Cisco Networking Technologies. During that time, she was the first woman to be granted the CSST and CCNT award. Suzette spent a year as a contractor leading Cincinnati Children's Hospital's technology refurbish program. She and husband Phil have lived in beautiful Miami Township since 1988.
"It's so important to support local non-profits and your own community – I'm excited to be able to 'give back' by working with my own local Chamber. I love being able to help other businesses succeed, knowing that this helps us all throughout the community."
Andrea is a small business owner with a passion for event planning, fundraising, non-profits, and her community. She brings her creativity and energy to the Milford Miami Township Chamber in her role as she supports Members and events. She has worked with many well-known non-profit organizations such as Make-A-Wish, United Pet Fund, DAV, Cincinnati Children's Hospital, Matthew 25:Ministries and more. After graduating from NKU, Andrea worked The Plus Group in several roles before starting her own
company, Borrowed Time Events. You'll see her touch on our Member Open Houses,
our e-newsletter, and in other events throughout the year.