Develop. Promote. Enhance.
We believe every business has value and is unique and important to the community.
ADDING VALUE
The Benefits
Networking Benefits
By getting your name out there and developing relationships, your business will grow organically – and often quite quickly! We work to make this important business activity a fun one!
Marketing & Support Benefits
We offer marketing options that will help develop, promote, and enhance your business whether you are B2B, B2C, or a combination of both. 
Cost-Saving Benefits
Becoming a member of the Chamber provides you with  extensive cost savings options on health care, technology, printing, and so much more! Take a look at our partnerships! 
Join the chamber!
When you join the Milford Miami Township Chamber of Commerce, you become part of a group dedicated to the success of our local businesses and those who support them! From networking and marketing to cost savings programs, we can help you grow your business. 
Become a member
View Benefits The Milford Miami Township Chamber believes that "community" is what makes an area great – and helps ensure our local businesses stay strong. Because of that, we host several annual events that draw not only from our own Milford Miami Township community, but from the Greater Cincinnati community as well.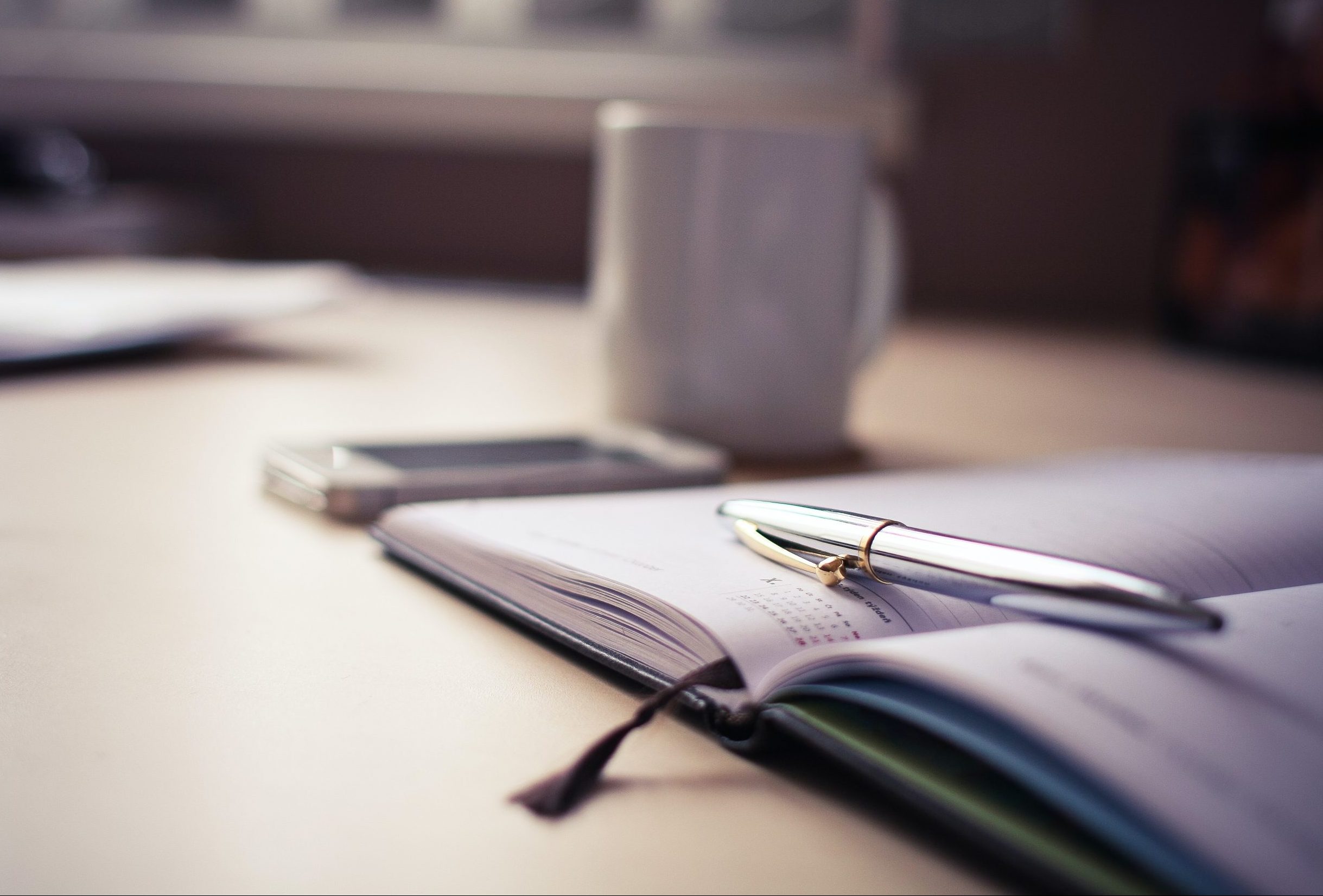 TEstimonials
Community Thoughts
In our first eight months as a member of the Milford Miami Township Chamber of Commerce, we have already received introductions and referrals to dozens of local businesses interested in our services.
We have been thrilled with the opportunities the Milford Miami Township Chamber has provided us to get out in front of the community. The events we have sponsored have been high-quality.
Our Community Trustees are annual sponsors who support all our Milford Miami Township Chamber events and programs throughout the year. Please visit their websites by clicking the logos. 
Office
220 Mill St.
Milford, OH 45150