Frontier Days lets us all Hit PLAY!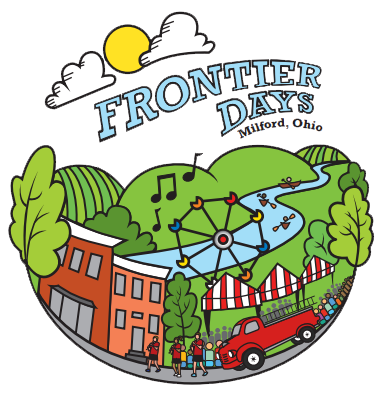 We've spent a year on pause … now we're ready to Hit PLAY!
The fun continues Friday night with more entertainment, food, and fun!
Saturday brings a new element: come out to visit our first Frontier Days Makers Market, followed by a concert that night by Milford's own fave, The Mondays!
And of course, we'll have rides and games all weekend
🎪
If you'd like to join us in the parade; at a booth; or as a sponsor, please click below.