Feed Our Flock needs our help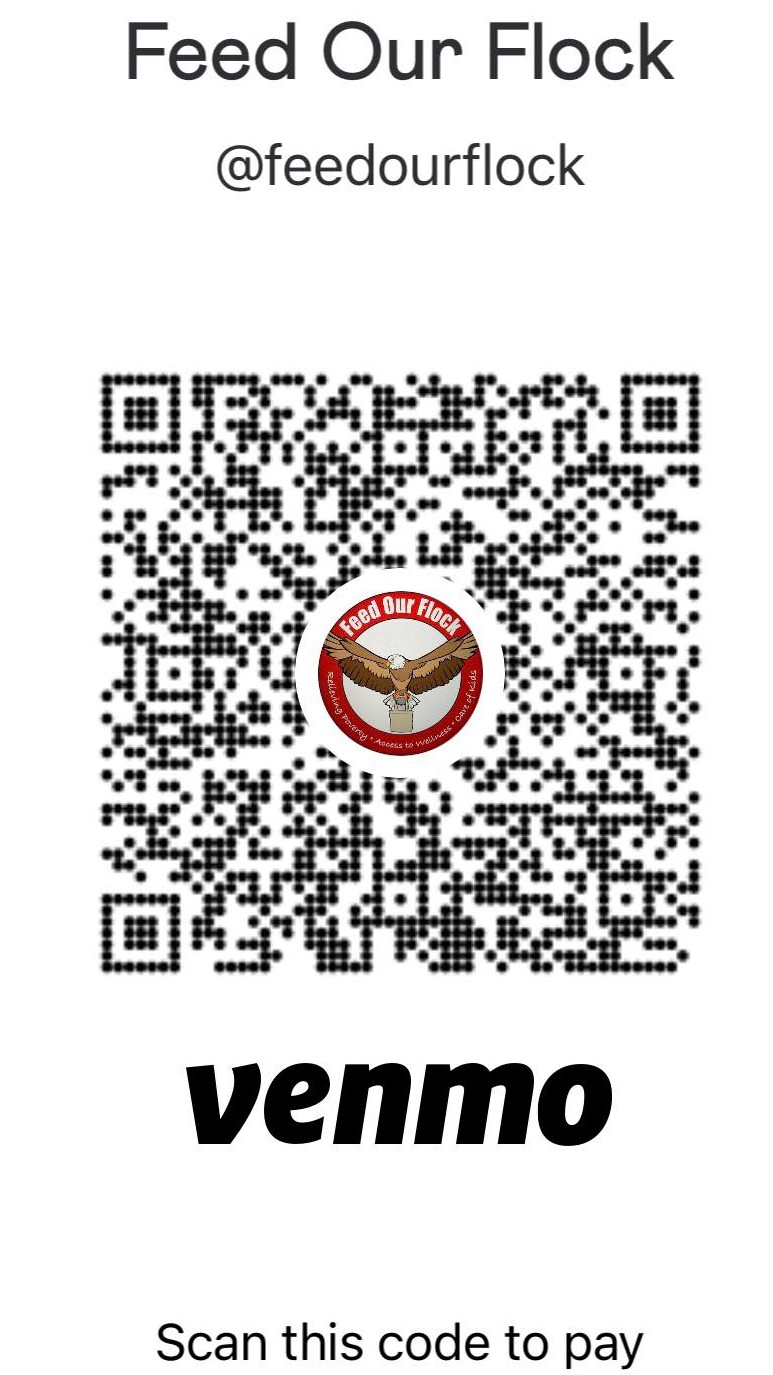 Feed Our Flock is a 501(c)(3) that strives to relieve poverty, provide access to wellness and care for the overall well being of the youth in Milford. We are currently seeing an increased need in the community and a devastating decrease in donations. As a 100% volunteer run and community supported organization we rely solely on donations from the community to maintain the programs we provide.
Our weekend food bag program is our primary focus. These bags provide students with nutrition over the weekend so they can come back to school on Monday and be ready for success! This is just one of our many programs, but is our largest expense. We are currently serving 400+ students a week at a cost of approximately $80,000 per year. In 2021 our community rallied to support Feed Our Flock, helping us to provide 10,308 dinners, 20,616 lunches, 20,616 breakfasts and over 30,000 snacks to kids right here in Milford!
As Feed Our Flock continues to serve the growing need of the youth in Milford, please consider joining us to provide for the youth in this community!
How Can You Help?
* Monetary Donations are always needed! Donations can be mailed to PO Box 438 Terrace Park, Oh 45174 or sent via Venmo @feedourflock (scan above QR code to be taken directly to FoF's Venmo)
* Host a food collection at your place of employment! Please reach out to [email protected] to set that up! Examples: Collect specific items, have a competition between departments, or have your business sponsor a specific food item for the year!
* Become a sponsor for Volley For A Cause. This is the largest fundraiser held in our benefit each year. Deadline is approaching very quickly, you can email [email protected] for more information and to request a sponsorship form!
* Follow our Volunteer Facebook page to keep up to date on what we're doing and our current needs! https://www.facebook.com/groups/2515576655427306