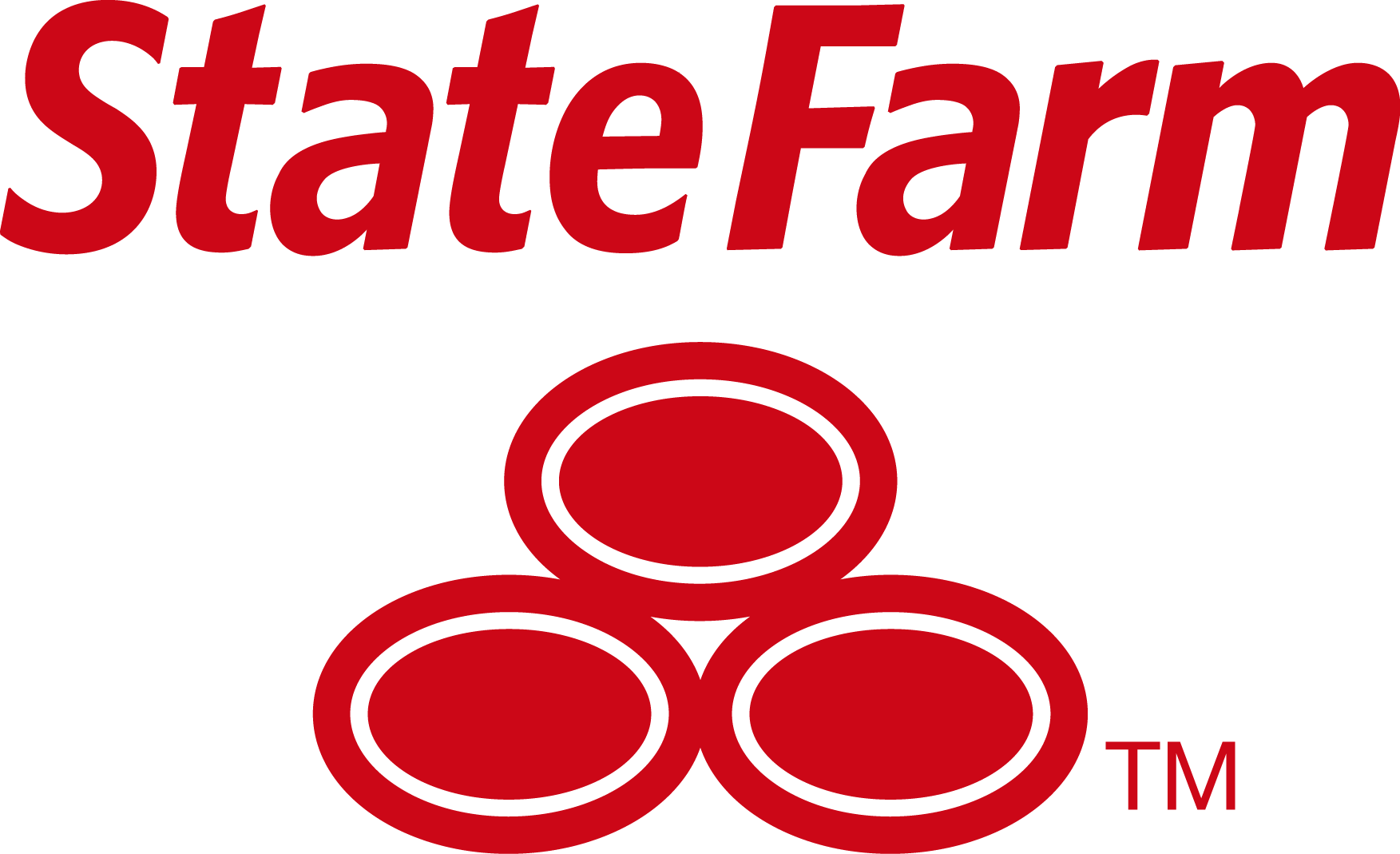 NOW HIRING!!
Looking for a new career opportunity? Robert Dean State Farm is looking for key players to join the team beginning October 1st. Hours are Monday-Friday 8:30am-5:00pm.  This position will be located in Milford, OH and will be in insurance sales.  Do you possess the following characteristics:
*Coachable
*Goal driven with a proven track record to achieve results
*Has a passion for helping people
*A STRONG desire to WIN
*Enjoys community involvement
*Exceptional communication skills
*Hard working
*Enjoys and can thrive in a team environment
*Customer service & satisfaction is important to YOU
Minimum Qualifications:
*High school diploma or equivalent
*Currently possess an Ohio Property & Casualty license – or the ability to obtain licensing
*Currently possess an Ohio Life/Health license – or the ability to obtain licensing
*Sales experience preferred, not required – will train
*Reliable transportation
*Compensation is a salary + commission structure.  Salary is $35,000 with uncapped earning potential on commissions.  Total starting compensation range is $35,000 – $48,000.
*Limited benefits available include: Monthly stipend for life insurance and disability policies and paid time off.
Interested candidates please email your resume to [email protected]