Cost-Saving Benefits
Balancing the sheet by not only growing revenue but by reducing expenses is just smart business.
If you offer your employees health insurance (or want to offer it); pay workers' compensation fees; use cell phones; buy office supplies and do a lot of printing – you could find that the very reasonable cost of membership in the Milford Miami Township Chamber is easily be offset by the expenses you reduce in our cost savings programs.
Group health insurance plans benefit over 70% of businesses, on average, and many members find they more than pay out their membership just by joining CareWorksComp. The Milford Miami Township Chamber's discount with Office Depot provides up to 75% off on copies and 5-20% off on supplies. AT&T and T-Mobile both offer discounts to our members. And these are just a few of the extensive cost savings options you receive from membership with us.
Cost-Saving Benefit Details
Bureau of Workers' Comp Reductions

Save big on reductions in your Workers' Compensation fees through CareWorks Comp.
Cell phone service and accessories discounts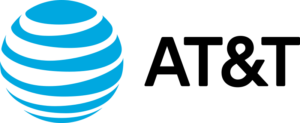 Exclusive offers for Milford Miami Township Chamber Members.
Credit Card Processing Services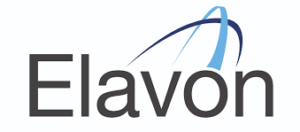 Reduce the cost to provide credit card services to your customers with Elavon.
Cultura competence assessments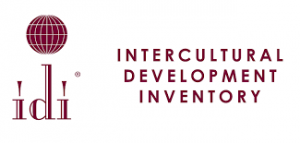 50% off for up to five assessments with the Intercultural Development Inventory.
Discounts from Other Members
Chamber Members support Chamber Members through special, exclusive offers.
Email marketing services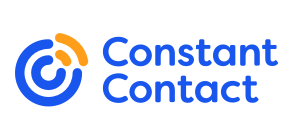 Up to 25% off Constant Contact email marketing and other services – even if you're a current Constant Contact customer.
Energy discounts for businesses & homes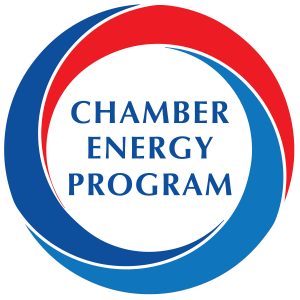 If you use Duke Energy, you can receive up to 20% off energy usage for your business or home. Community Energy Advisors will provide a free evaluation with recommendations of how to save.
Group Health Insurance

Companies with 2-50 employees may receive exceptional rates on health, dental, and vision insurance, plus disability and life insurance.
HR support

HR support, from employee manuals to one-on-one consulting, through strategic HR inc.
Office Depot Discounts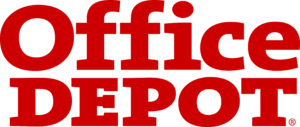 Save up to 75% on printing and 5-20% on many items in store.
Printing Discount

20% discount on your first order from Minuteman Press (new customers only).
Retirement review & recommendations

Get a free retirement review for your business/employees or your personal retirement plans. Brand-new options allow any company to take advantage of retirement options previously reserved for only large companies.
Technology Discounts


Exclusive discounts for all of your technology needs.