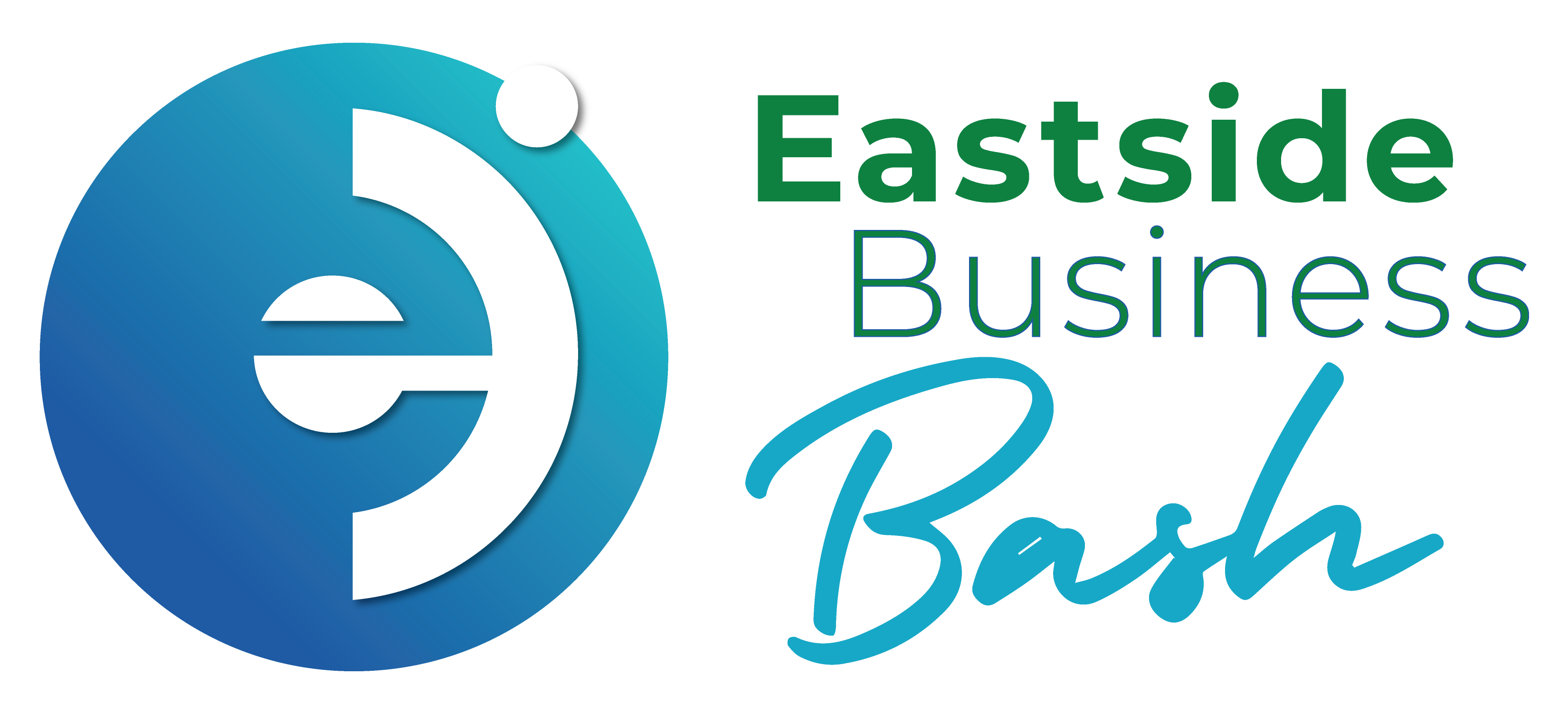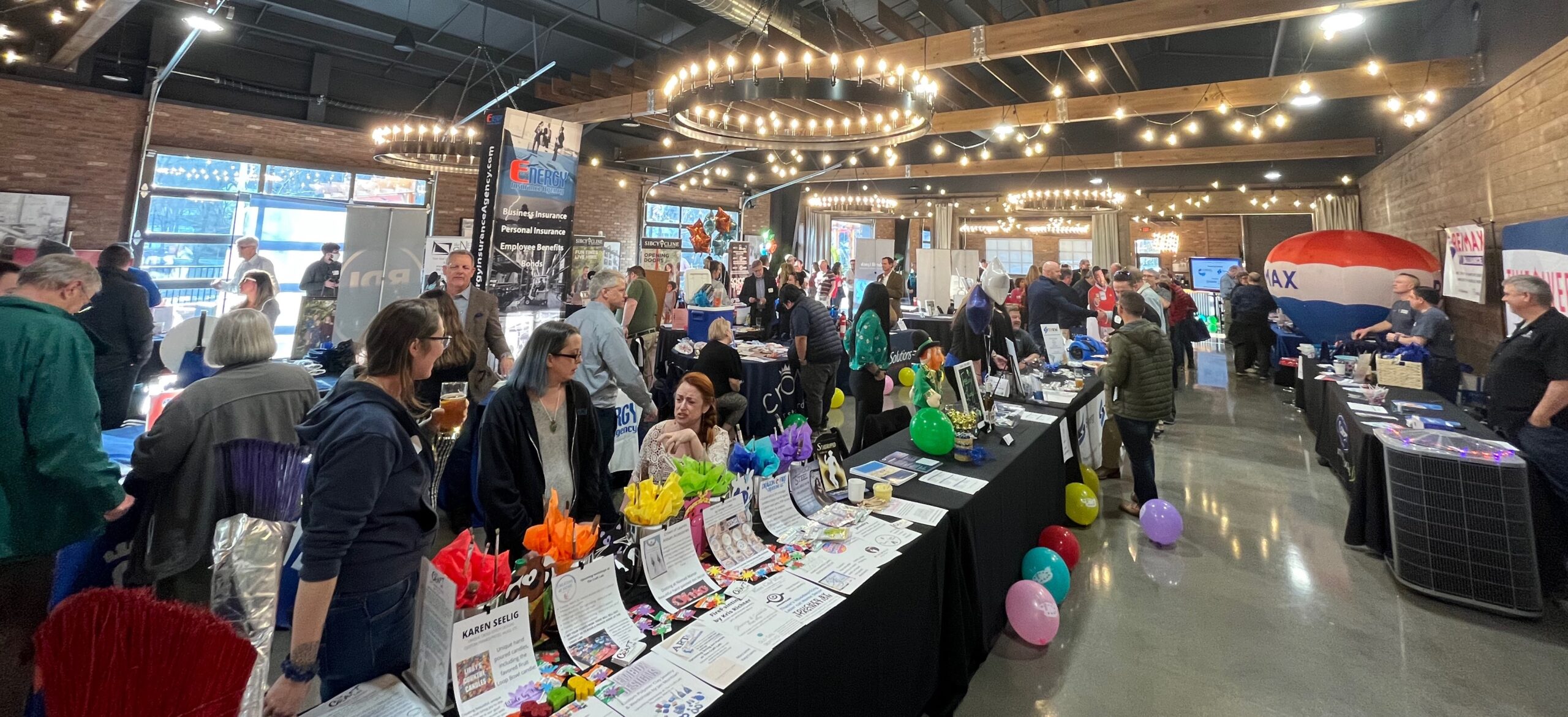 BOOTHS ARE SOLD OUT! But please attend to visit the 44 different businesses that will be at the event. Attendance is FREE and the first 50 to arrive will receive a free beer! Register Here (but you do *not* need to register to attend)
Thursday, March 9, 2023 * 4-7 pm
Little Miami Brewing Event Center
310 Mill St * Milford, OH 45150
MMT Chamber Members: $175/Premium Booth $225
Non-MMT Chamber Members: $225/Premium Booth $275
Sponsorships also available – most include a booth! See this flyer for more info: 2023 Business Expo Flyer MMT
The 2023 Business Expo, presented by the Milford Miami Township and Little Miami River Chambers, will be hosted on March 9, 2023, 4-7 pm, at the Little Miami Brewing Event Center in Milford, OH. This joint event will be the largest business expo in the northeast Cincinnati region, featuring over 40 businesses from the area that provide both B2B and B2C services.
Attending the Expo is free, and the first 50 people to arrive will receive a free beer tasting of Little Miami Brewing's unique hand-crafted beers as they browse the various booths. Light bites will be available, as well as a cash bar.
The two chambers came together to support the entire Milford-Miami Township-Loveland area, believing crossover and support from businesses in all three areas can benefit one another and their consumers.
360 Painting of Cincinnati
Athletico Physical Therapy
Blended Fuel
Branch Hill Coffee Company
CenterBank
Cincy Magazine
City of Milford
COhatch
Colorful Cupboard Painting
Complete Skin Fitness
CorVel Corporation
Crown Staffing
Day Heights Auto
Everdry Waterproofing
Fibrenew Cincinnati East
Garden City Chiropractic LLC
General Electric Credit Union
GoodWorks DPC
Howard Hanna Realtors
In the Zone Reflexology/Cruise Planners
Kingsbury Productions
Little Miami Apparel
Magnolia Springs
NEST Community Learning Center
On Brand Podcast
RDI
Re/Max Alliance
Saxon Financial
School of Rock
Sharefax
Shelly's Hands Massage + Gentle Fire Coaching
Shelter Insurance- Ricky Heflin
Sibcy Cline Sean Dennedy
State Farm Insurance – Nikki Shah Agency
Strategic Benefits of Cincinnati
That Dam Jam!
The Christ Hospital
The Craft Lab
Town Money Saver
Ulmer's
US Bank
USA Mortgage
Vantage Financial Partners
Willow Business Management
Thanks to our Media Sponsors!
Thanks to Our Community Trustee Sponsors!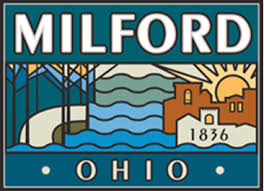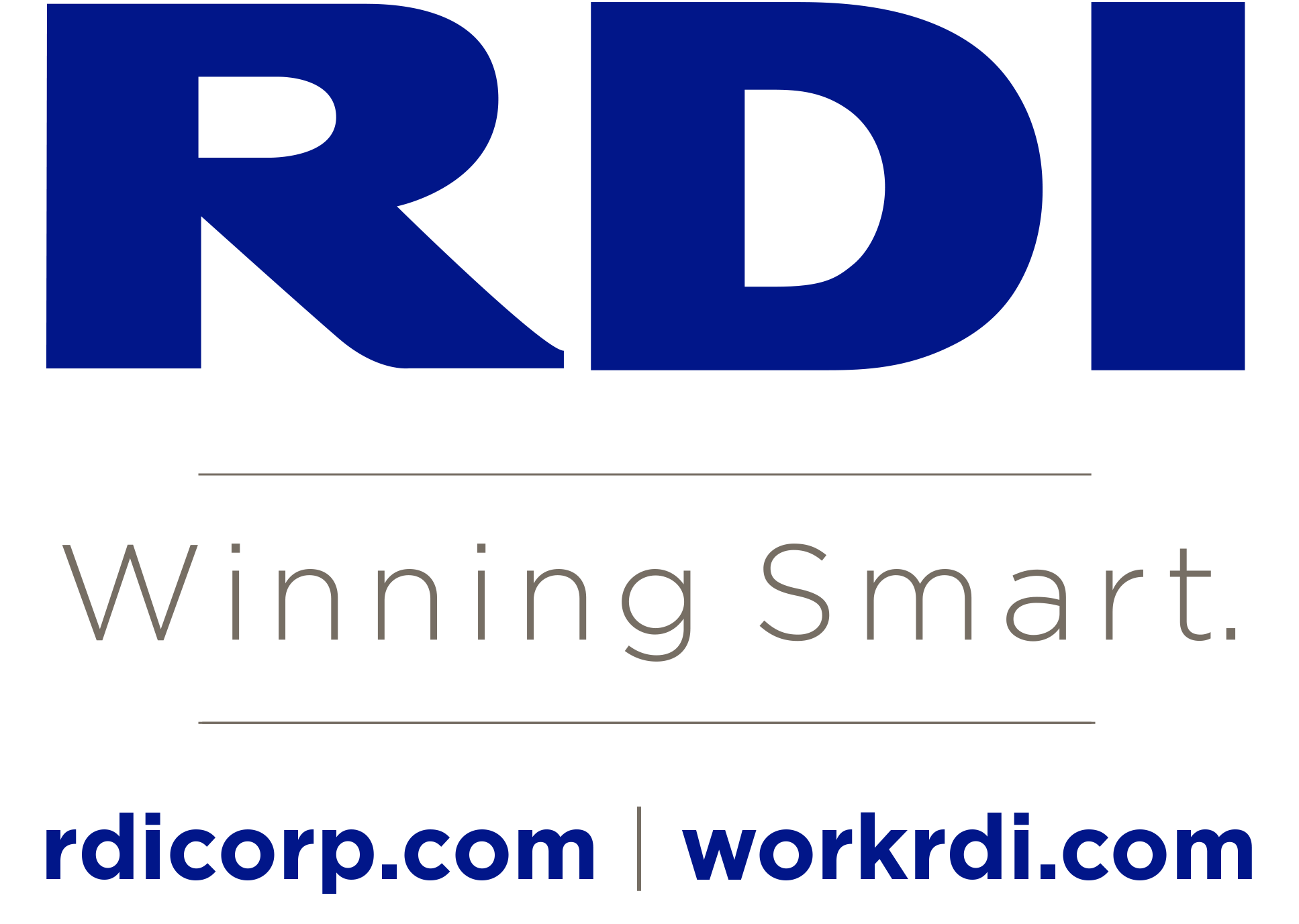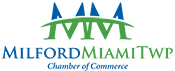 Copyright © 2021 All Rights Reserved.