You nominated, you voted, and here are the WINNERS! With 7,779 votes submitted, we can be pretty sure all our semifinalists were pretty darn awesome – and these superhero businesses rose to the top to be the community's choice!
Congrats to all our winners!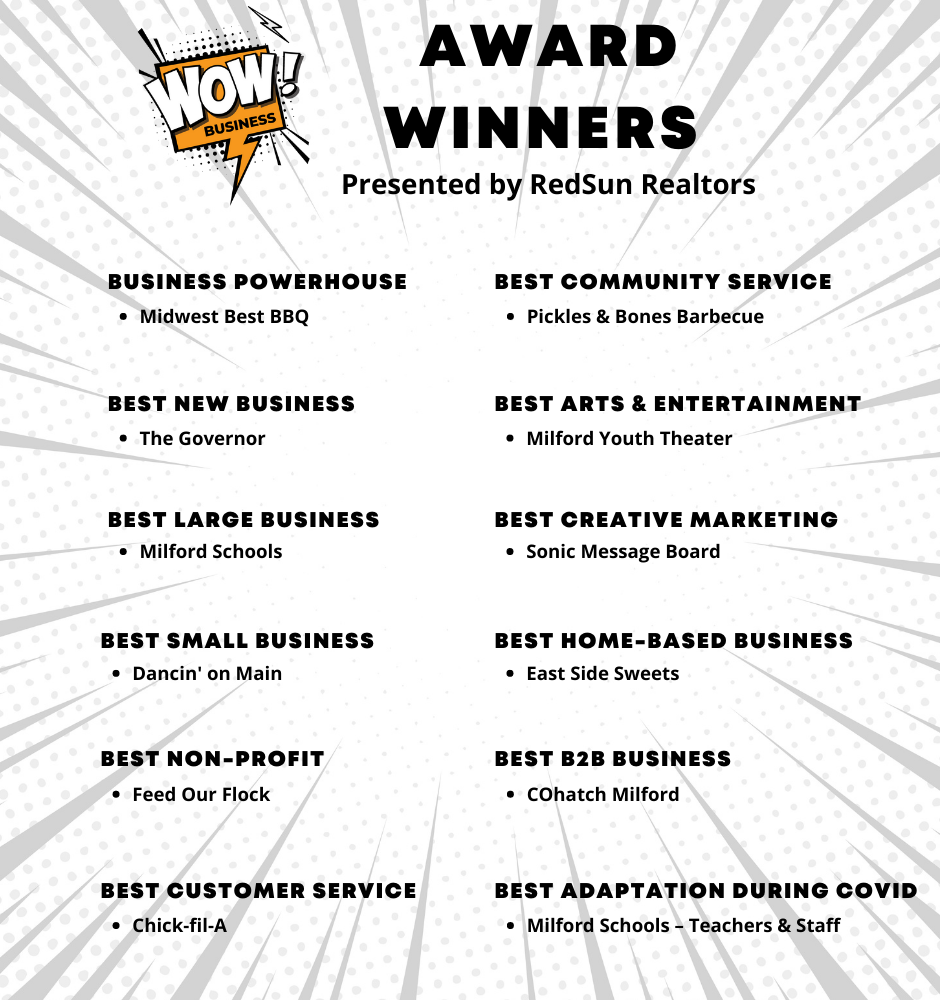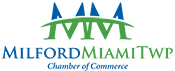 Copyright © 2021 All Rights Reserved.