2023
open houses & "Behind the scenes"
The Milford Miami Township Chamber hosts quarterly get-togethers for members & non-members to come network and learn something about their fellow businesses. In 2023, we're starting something new – we'll hold two Open Houses,
but for our other two quarters, we are adding a new event called "Behind the Scenes!" 
"Behind the Scenes" will give you the chance to visit a business and see what happens … behind the scenes.
You'll learn how they run, see things that only employees typically get to see, and finish off with food, beverages,
and networking opportunities. 
More information & dates are coming, but keep an eye out for these fun & beneficial events!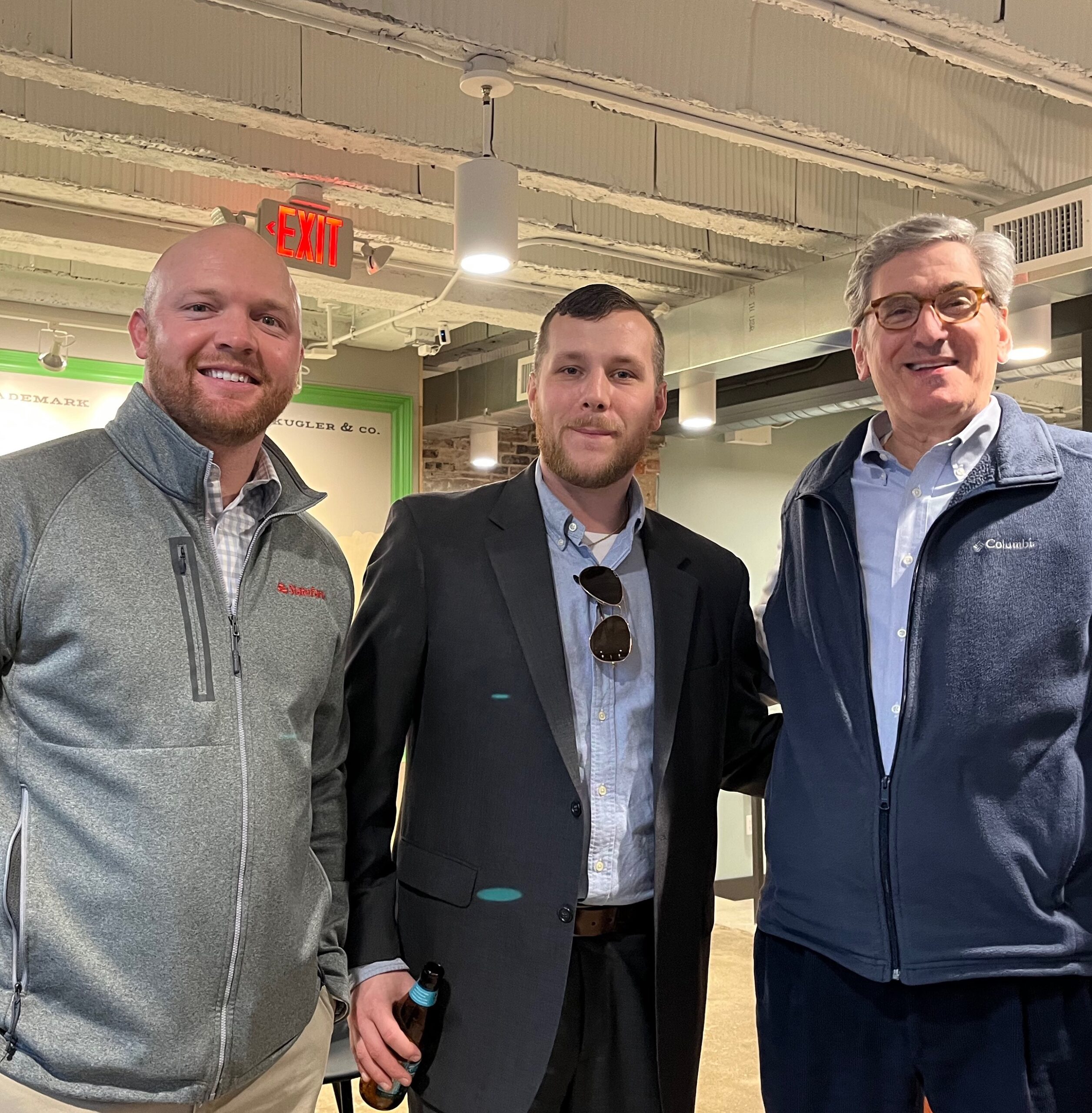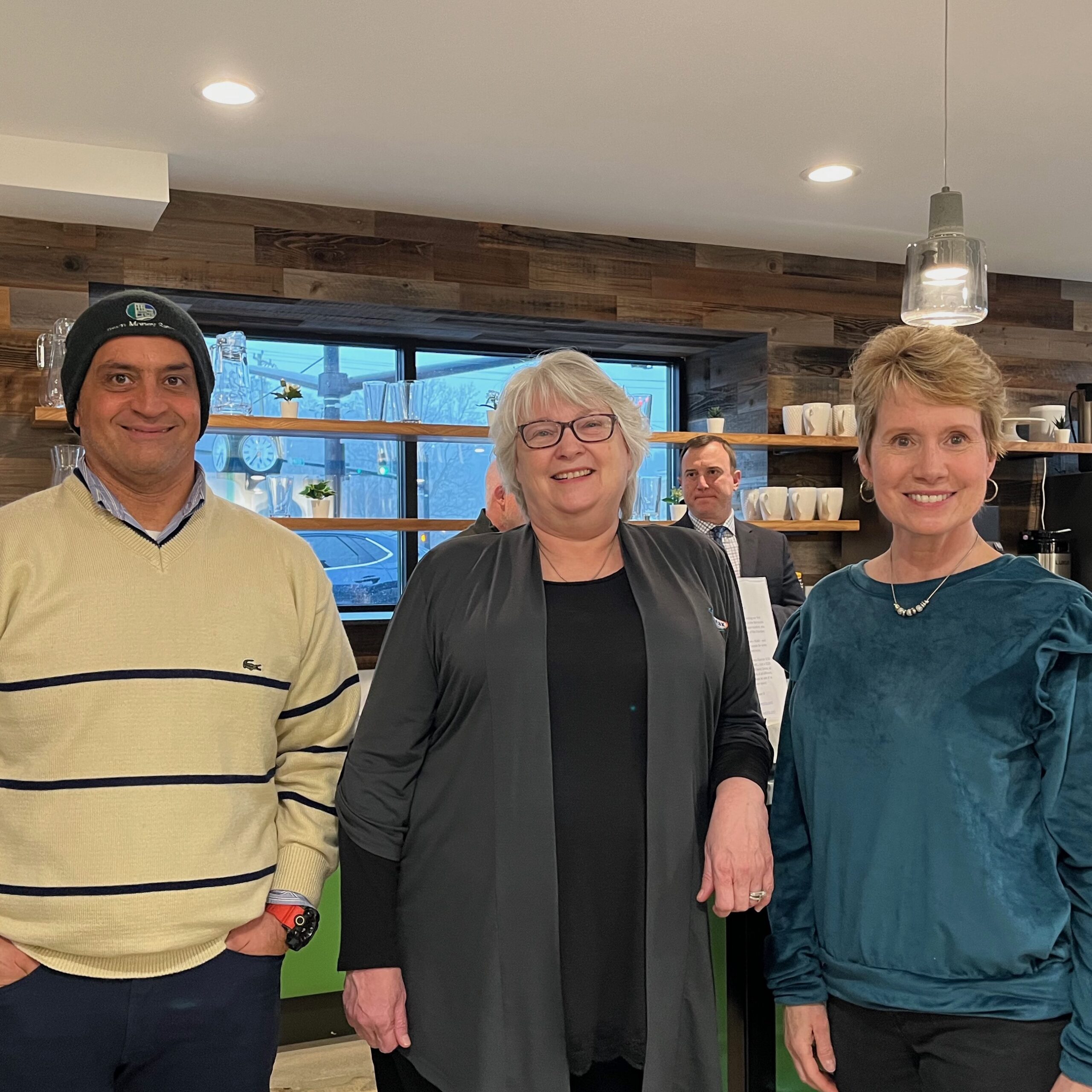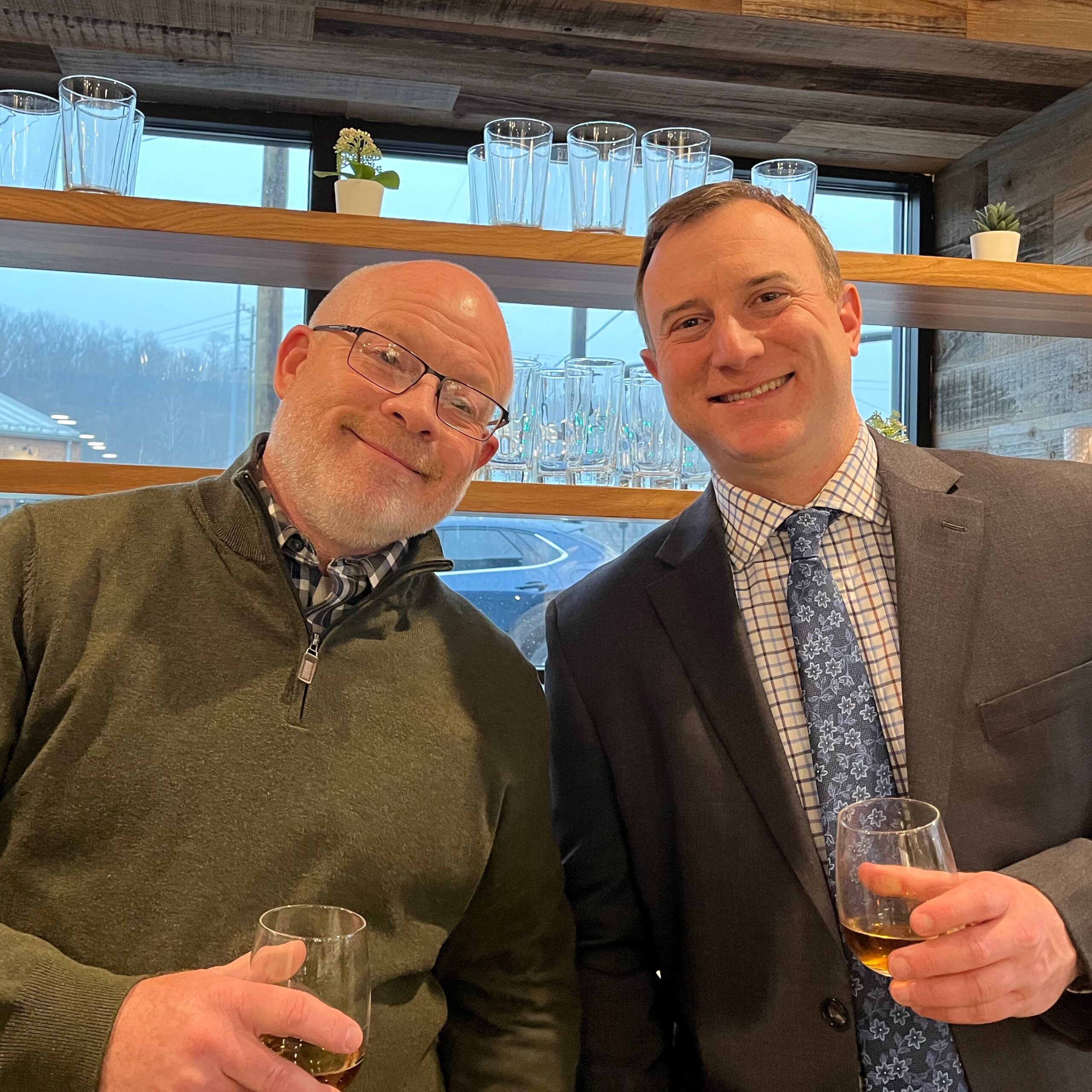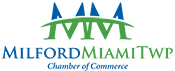 Copyright © 2021 All Rights Reserved.